A LIttle USA Rugby Membership Heads Up – goffrugbyreport.com
Here's a quick heads up regarding registration with USA Rugby and SportLomo.
Everyone is having to adjust to the new system. One aspect of the system is that USA Rugby members who have several different roles only have to pay for one—the most expensive, logically, but just one. So if you're a coach, an administrator, and a referee, you only have to pay for being an admin.
But … you have to do it a specific way. We were alerted to this because someone trying to register this was suddenly was looking down the business end of a $180 bill. Well, there's a way to avoid that.
_____________________________________
We need our readers' support!
Use this linkto see how with a small monetary pledge you can ensure we keep reporting on these important issues. Become a Patreon Patron, or, if you want to keep a low profile, submit an anonymous donation.
Thank you to our current Patrons. We appreciate your support!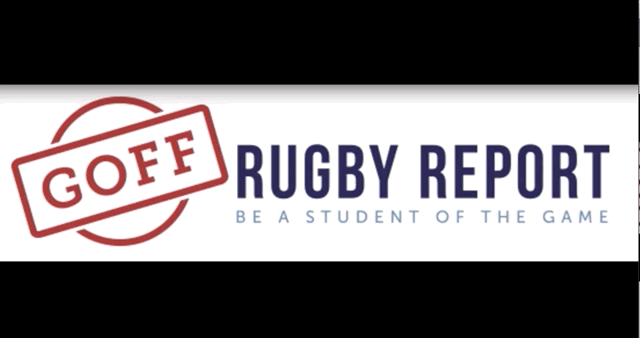 _____________________________________
According to USA Rugby's Membership and Affinity Manager, what you need to do is select Multi-Registration before you do anything else.
That gives you the option to then select multiple roles for one low, low price, rather than stacking them on top of each other.
Here's a screenshot of what you should select (click on the image to get a larger version):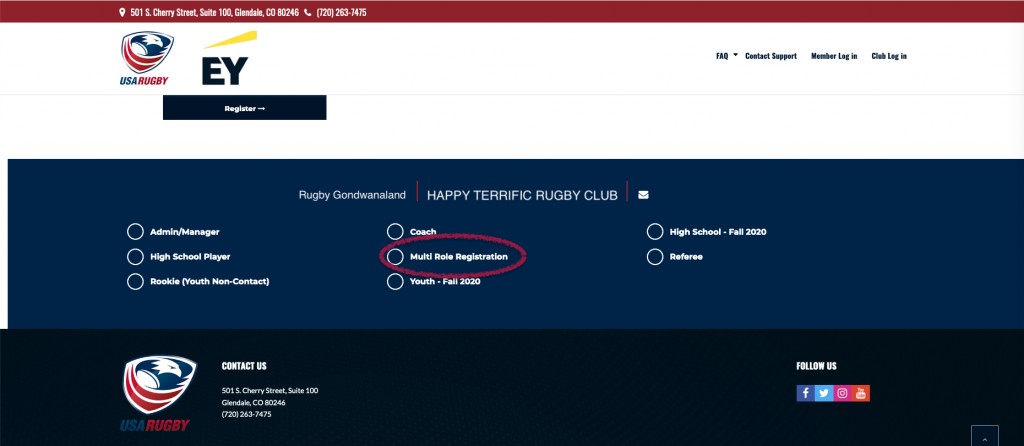 Goff Rugby Report just thought you'd like to know.