Love for Basketball Draws Student From Africa to US – Spectrum News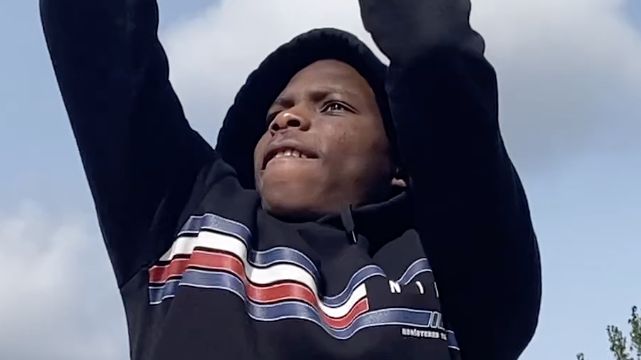 At over six feet tall, Abdoul Diagouraga may seem like your average basketball player, but that's not exactly the case. As he puts it, he'll be here Monday to Friday.
"Every time they let me out. Once they open this, I'm out here," Diagouraga exclaimed, referring to the Tompkins Cortland Community College court.
That's because Abdoul's background story has led him away from the basketball courts here in the United States. It was only just recently that he has come back to his home state of New York, attending TC3.
"At 15, I went to Africa to see my mom. My mom was always here [New York], but she went over there to get a better job," Diagouraga explained.
His mother works for the United States Embassy in Mali, not exactly around the corner from where he had grown up his entire life. But his love for basketball was never far away. In many ways, it's a sport that helped ease the transition to a foreign country.
"In Africa when I was playing, I was basically playing overseas, and I just like playing ball," Diagouraga said.
After spending some of his high school years with his mother in Mali, Abdoul returned to the United States by himself with the dream of earning his college degree.
He also has dreams of playing for TC3's basketball team, because as he put it, everything is just better on the court.