2020 NFL season's top 10 rookie debuts: Jaguars aplenty! – NFL.com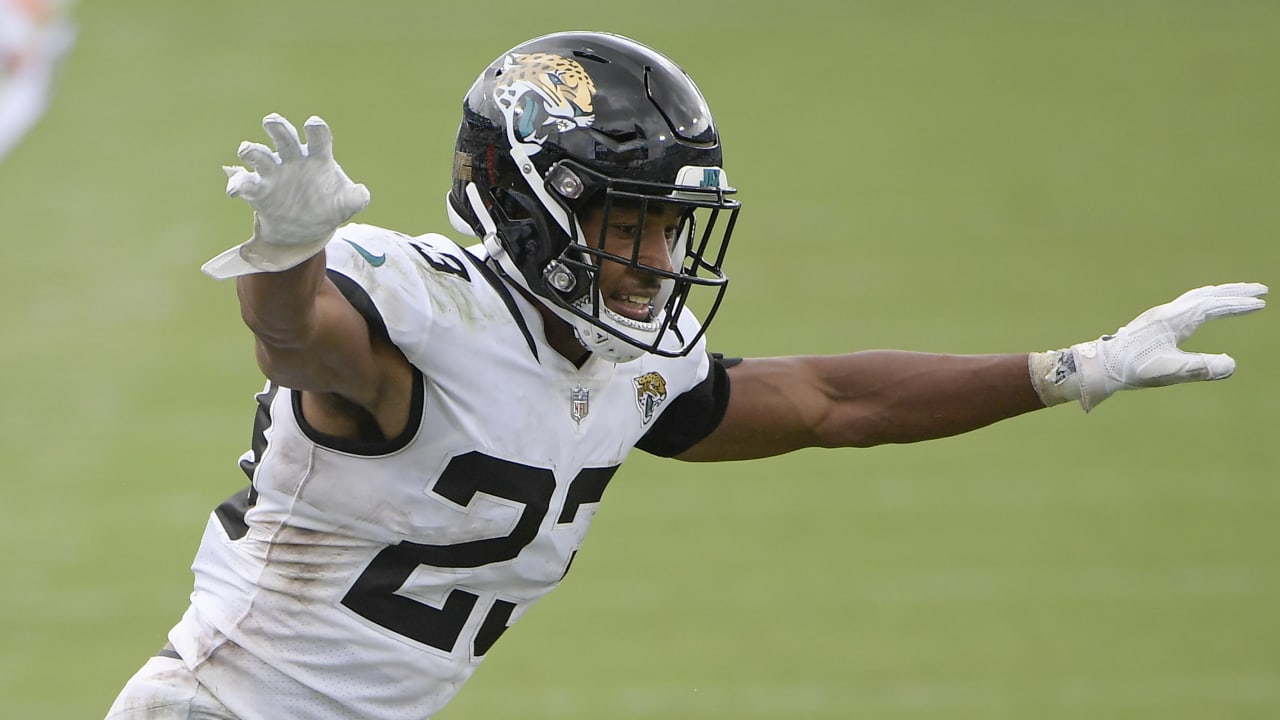 WEEK 1 STATS: 5 tackles, 3 passes defended, 1 interception.
Henderson was strong in his rookie debut, as evidenced by his three passes defended. We can't stop there, though — not in 2020, with all of this information available to us.
Next Gen Stats paints a picture of a corner who got off to a better start than most of his strongest cheerleaders probably even realize. Henderson was targeted a team-high 11 times and allowed just five receptions for 58 yards. He picked off Philip Rivers once, while also allowing a -4.3 catch percentage below expectation and forcing tight windows on 54.5 percent of targets. Henderson became the sixth Jaguars player with an interception in his first career game, and first in over a decade (Derek Cox, 2009).
That's far from all. Indianapolis clearly intended to go after the rookie from the outset, targeting him 11 times. Henderson didn't back down, though, allowing an average of just 2 yards of separation per target, according to NGS. He was lively on said targets, too, posting a ballhawk rate — plays in which Henderson recorded a pass defense or interception — of 27.3 percent, which was the most (by a wide margin) among defenders targeted 10 or more times in Week 1.
Throwing the rookie's way simply wasn't ideal for the Colts. Future opponents, take note.