Serena Williams Proven to Be the Greatest Women's Player in History of Tennis – EssentiallySports
Serena Williams' bid to become the greatest women's tennis player in history continues. The 23-time Grand Slam champion's claim to the recognition depends on whether she can match and then eclipse Margaret Court's record of 24 Grand Slam titles.
However, an interesting analysis suggests that Serena Williams should not be compared to Margaret Court at all. It also describes certain other factors that suggest Williams might already be the greatest women's tennis player.
The analysis, carried out by US Open partner IBM Watson, takes four themes into consideration. These were set as benchmarks to show Williams' superiority. Grand Slams, Open Era, aces, and success are the four themes under debate.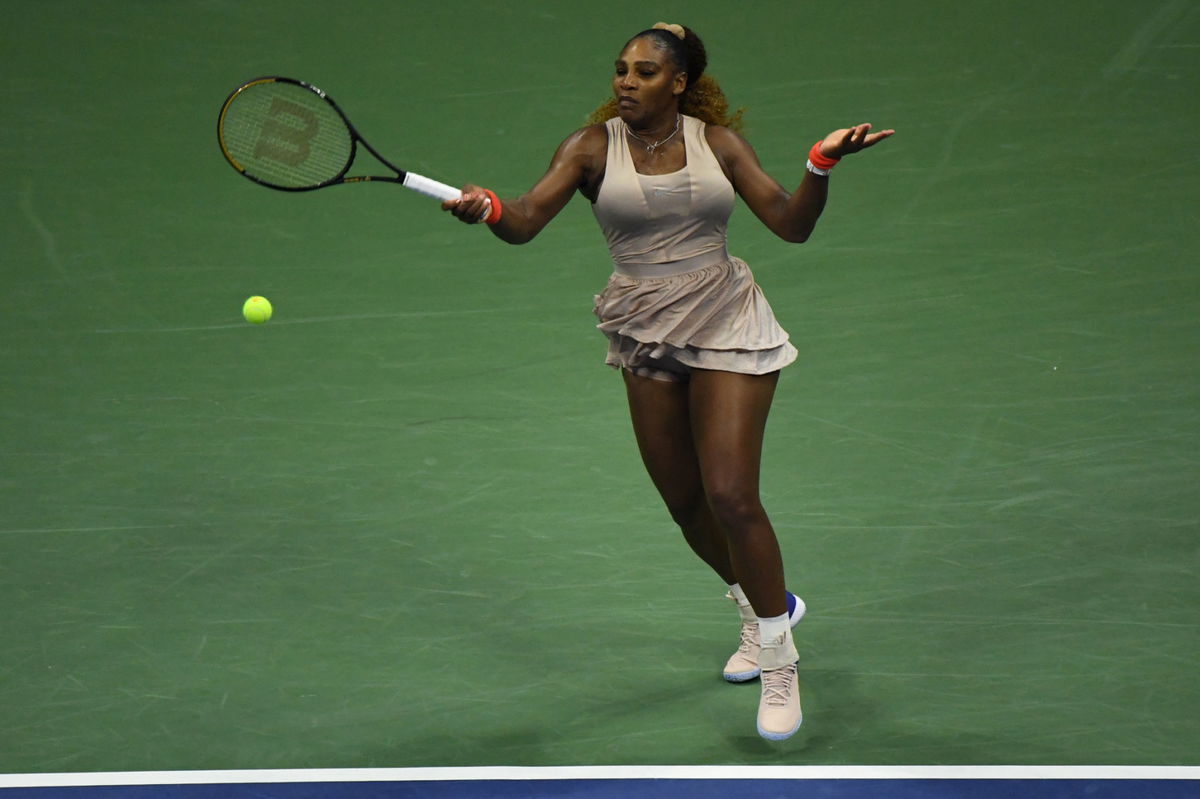 Unparalleled Grand Slam records in the Open Era
The Grand Slam metric also takes the Open Era into consideration. In addition to her 23 singles Grand Slams, Serena Williams has 14 more in women's doubles and two in mixed doubles. This takes her tally to 39, which is an Open Era record.
While her 23 singles titles are the most in the Open Era, her 39 total Grand Slam titles are the most among active players, both male and female. She has won three more singles titles than even Roger Federer, who holds the men's record.
It goes on to argue that Williams should not be compared to Margaret Court because Court won half her titles as an amateur player. Moreover, Serena's seven Australian Open titles are also an Open Era record. She shares the US Open record (six titles) in the Open Era with Chris Evert.
In an introductory video posted by the US Open, Andy Roddick and Evert herself are seen discussing the same.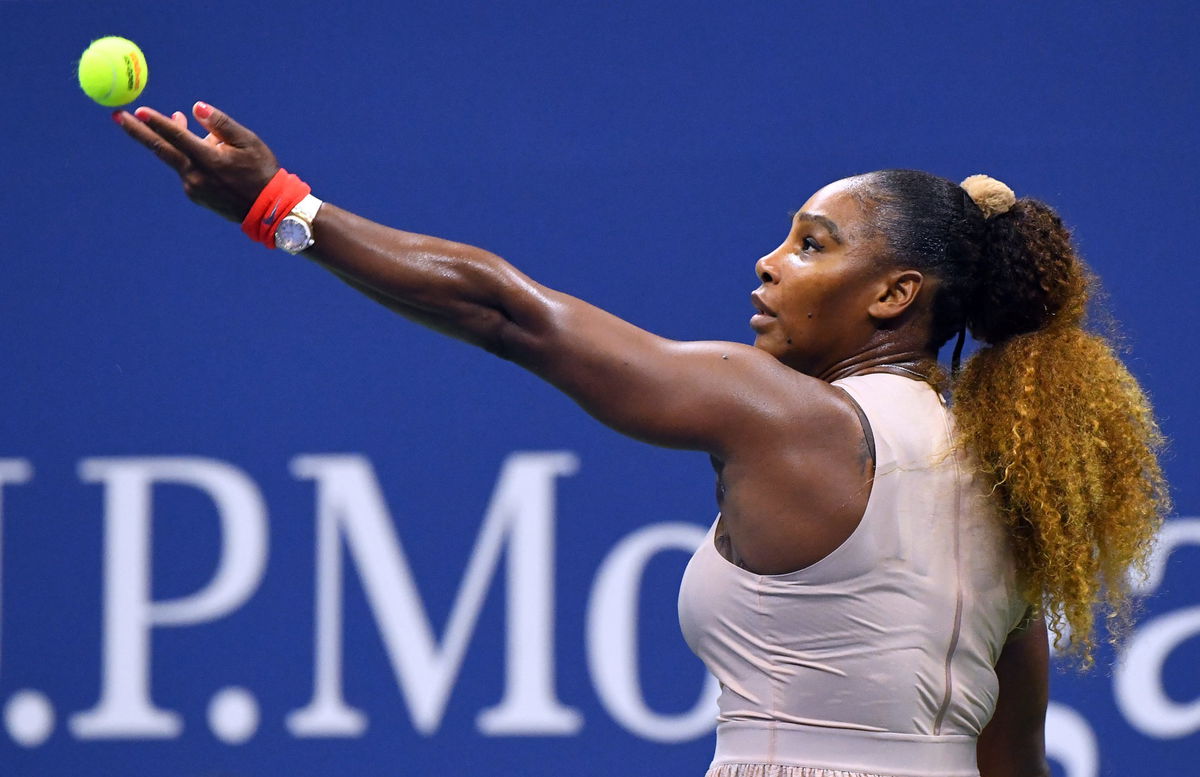 Records galore for Serena Williams
The 'ace' metric showcases Williams' ability to serve aces under pressure. During the 2012 Wimbledon Championships, Williams hit 102 aces, more than any male player that year.
The final metric talks about Williams' on-court and off-court success. She is a consistent top-10 player, even at the age of 39. She has also earned a record prize money and endorsement earnings, coupled with her 72 career titles and 86 percent career win record.
All these factors quite dominantly turn the tide in Serena Williams' favor in the G.O.A.T debate.