How rugby union is responding to Covid-19: a legal update – LawInSport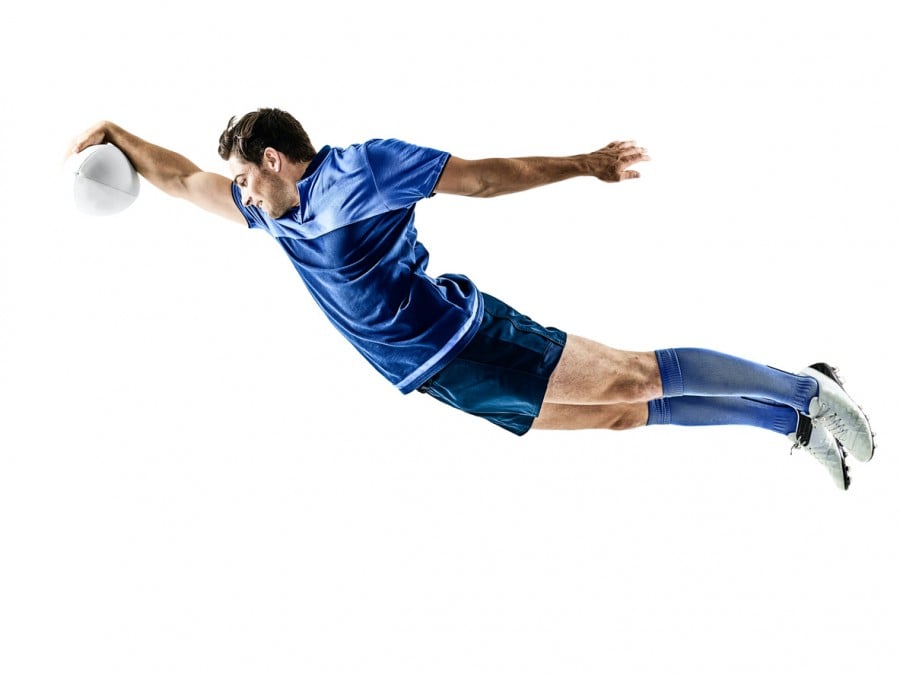 Published: Monday, 21 September 2020. Written by Ben Cisneros No Comments
The COVID-19 pandemic has created a plethora of legal and administrative hurdles for sport worldwide, and rugby union is no exception. Existing fault-lines have come sharply into focus, as tensions have been exacerbated between the game's stakeholders and discontent has grown. The crises, both public health and economic, have caused disruption on a never-seen-before scale, forcing difficult decisions to be made with haste and leaving many wondering about rugby's long-term future.
This article provides an overview of how the sport of rugby union has responded to the various legal challenges posed by COVID-19. The author's specific knowledge of English rugby union will mean an inevitable focus on matters within that jurisdiction, but the article will seek to take a global perspective.
The following issues will be addressed in turn:
The suspension of competition
Employment law issues
Player transfers
Disciplinary sanctions
Return to club competition
Return to international competition
Readers can navigate between sections as they see fit.
Continue reading this article…
Already a member? Sign in
Get access to all of the expert analysis and commentary at LawInSport including articles, webinars, conference videos and podcast transcripts. Find out more here.
Related Articles
About the Author
Ben Cisneros graduated from Selwyn College, Cambridge, with a First in Law in 2019, and is a future trainee of Morgan Sports Law. He is an avid follower of all sport, but has a particular interest in Rugby Union. As such, Ben writes a blog called 'Rugby and the Law' (www.rugbyandthelaw.com), covering a wide range of sports legal matters including discipline, concussion, anti-doping and governance, as well as all manner of commercial and regulatory issues. He has also had work published in the International Sports Law Journal, and is a fluent Spanish speaker.
This email address is being protected from spambots. You need JavaScript enabled to view it.