NFL overreactions, Week 4: Time for Cowboys to trade Ezekiel Elliott? – NFL.com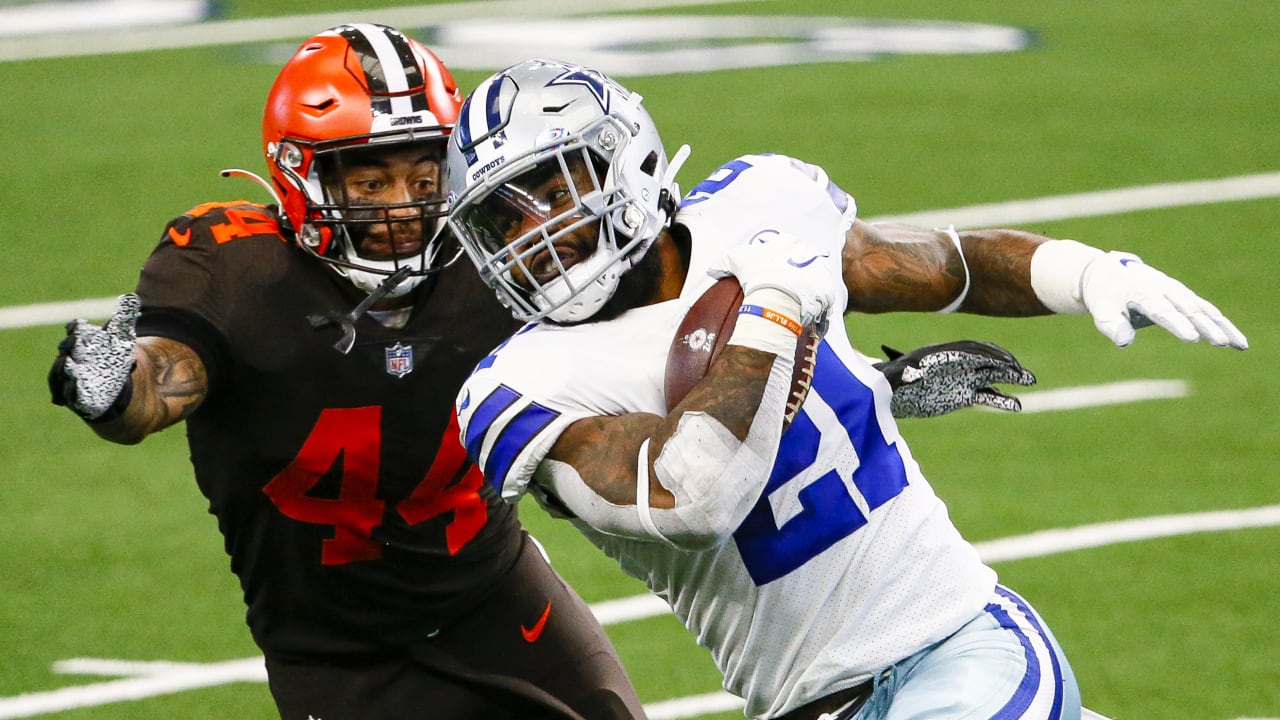 With a career record of 17-3, Matt LaFleur has the best winning percentage (.850) of any head coach in NFL history (minimum 20 games). Yes, better than Bill Belichick (.681), John Madden (.759), George Halas (.682) and even Vince Lombardi (.738).
LaFleur is calling the plays for a Packers offense that's on pace to set the record for the most points per game (38.0) in the Super Bowl era. Sure, he had the benefit of inheriting a two-time MVP in Aaron Rodgers, but the 36-year-old QB is having a resurgent year in LaFleur's second season on the job, becoming just the fourth player since at least 1948 with 12-plus passing TDs and zero INTs through his team's first four games. So let's give LaFleur's scheme the credit it's due.
The Packers are using motions or shifts on 61 percent of their offensive plays this season (sixth-highest rate in the NFL), per Next Gen Stats. For context, they used motion on 49 percent of their plays in 2019 (15th in NFL) and 36 percent of the time in 2018 (27th in NFL).
What does all this translate to? Open receivers. Rodgers' unheralded pass catchers have generated 3.6 yards of separation per target in 2020, the highest figure in that category for a Packers team since NGS began tracking the metric in 2016.