WTA Adds Another Tennis Event Before the Season Curtains Down in 2020 – EssentiallySports
The French Open 2020 gave fans a fortnight of terrific tennis, where we saw ultimately saw Rafa Nadal lift his 13th Roland Garros crown and 19-year-old Iga Swiatek shatter records and win her maiden slam. A pandemic affected WTA calendar did not look good following the conclusion of Roland Garros. But now, there are exciting times ahead!
The coronavirus put a halt to this year's Wimbledon, and the last time this happened was during World War II. Such has been the severe impact, and almost every WTA event after September has been canceled.
However, we now have two events that are confirmed to take place. The Ostrava Open is now on the calendar due to several tournaments pulling out of the race. The premier level tournament will be hosted from October 19-25 and the players will compete for $528,500 in prize money.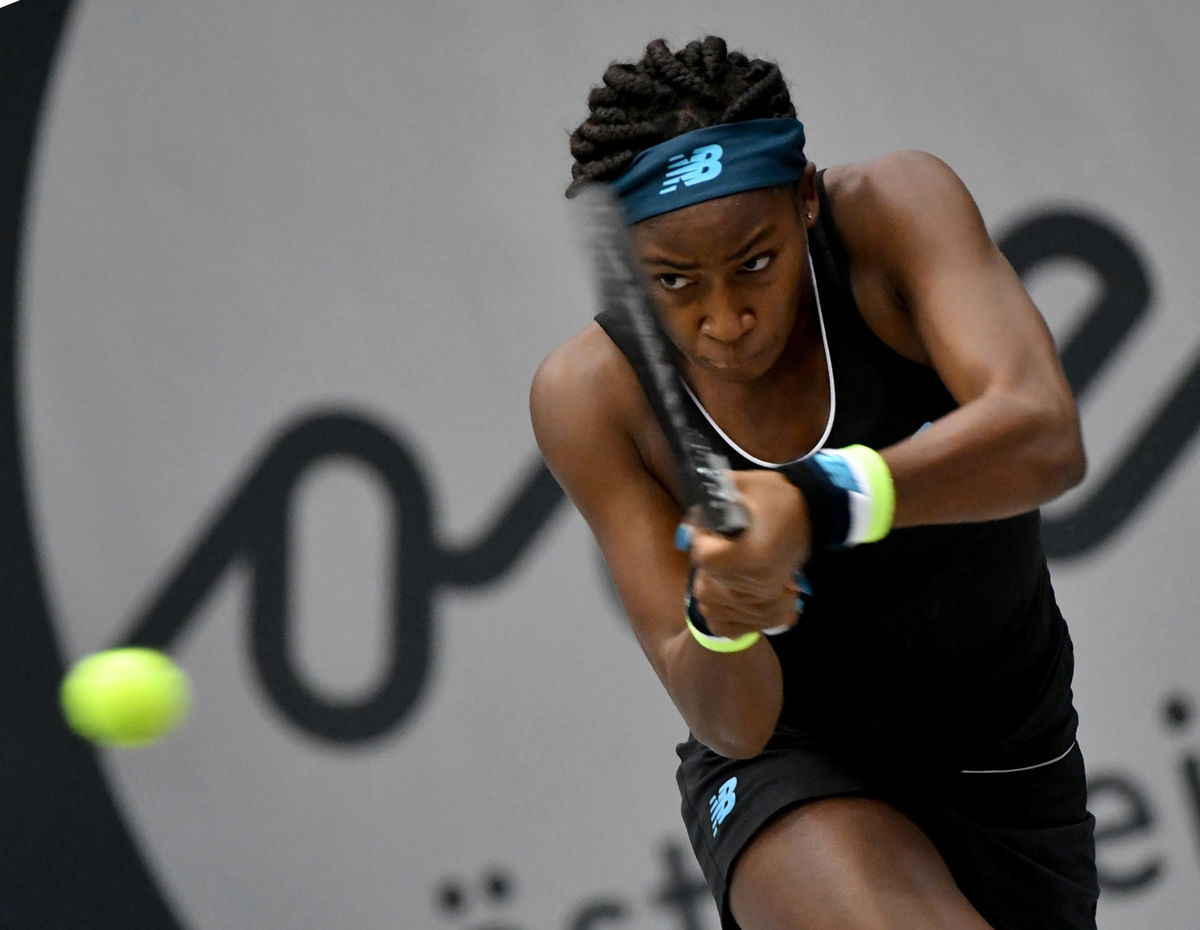 There are other tournaments like the Korea Open that are on hold. However, WTA has confirmed the dates for the Upper Austria Ladies Linz. The Austrian International tournament has been on the calendar for several years. It will now take place during the second week of November, a little less than a month away from schedule.
WTA has cheerful news for Austrian tennis fans
Before Roland Garros began, the French Tennis Federation threw in major news by welcoming fans into the arena. However, there were strict restrictions in place, and social distancing protocols had to be followed by the audience.
Considering the thought that a little crowd is better than having no crowd, the organizers at the Linz Open have decided to welcome fans to watch their traditional tournament. "Of course we will meet all the requirements of the WTA, which has a stringent safety protocol," tournament director Sandra Reichel said.
"The health of the players and coaches is as important to us, as that of our employees, partners and sponsors, and fans," she further added. Similar to Roland Garros, the Linz Open will also restrict the crowd to 1000 per day.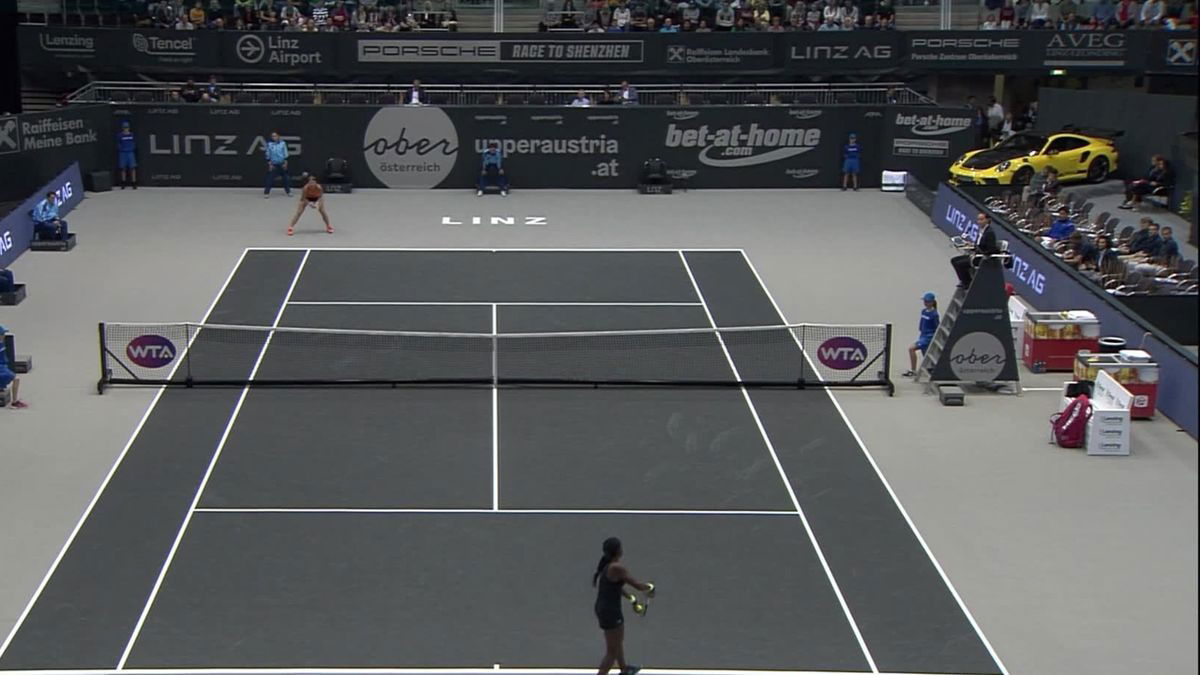 This year's tournament will see teenager Coco Gauff defend her crown. The American picked up her first WTA title last year when she defeated Jelena Ostapenko in Austrian hard-court.