NFL overreactions, Week 5: Keep Tua on the bench! – NFL.com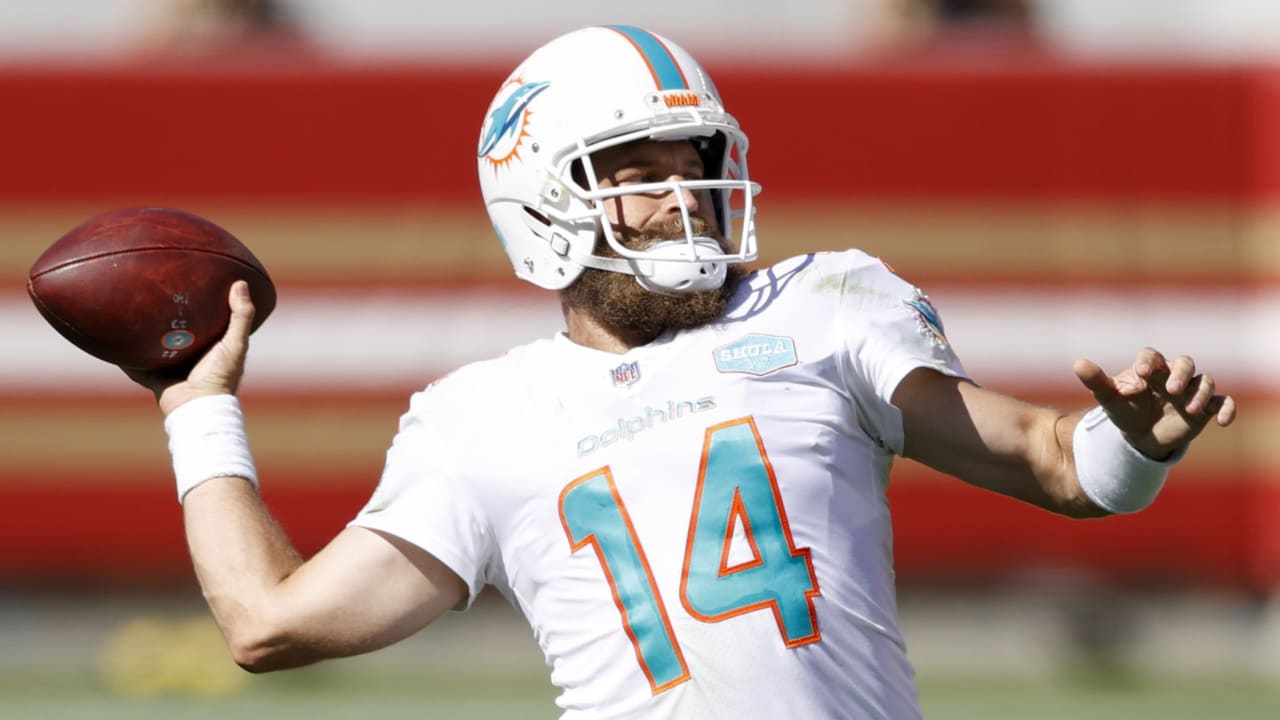 The Rams rode Todd Gurley to a Super Bowl appearance under Sean McVay, so that formula clearly works — as long as you have 2018 Todd Gurley.
But what do you get if you have 2020 Darrell Henderson, Malcolm Brown and Cam Akers? How about the franchise's best rushing yards-per-game mark (139.6) since 1987 (when they averaged 139.8)? That is a 45.9-yard improvement from what the 2019 team (93.7) managed in Gurley's final year with Los Angeles, for those scoring at home.
In 2019, Gurley accounted for the majority (55.6%) of the Rams' carries (223 of 401). This season, by contrast, the Rams have spread out the attempts, with Henderson logging 58 (34.3%), Brown recording 53 (31.4%) and Akers (who missed two games) putting in 26 (15.4%). The Rams are one of two teams to have three different running backs record 25-plus carries on the season. (The other team is the Colts.)
Why is this all so important? Since 2017, when the Rams rush for 110-plus yards in a game, they are 26-1, with the only loss coming in Week 3 of this season against the Bills, when they fell 3 points short of their greatest comeback in team history. When the Rams rush for less than 110 yards, that record drops to just 11-15.