College Basketball Extra | Top 10 coaches on the rise – Champaign/Urbana News-Gazette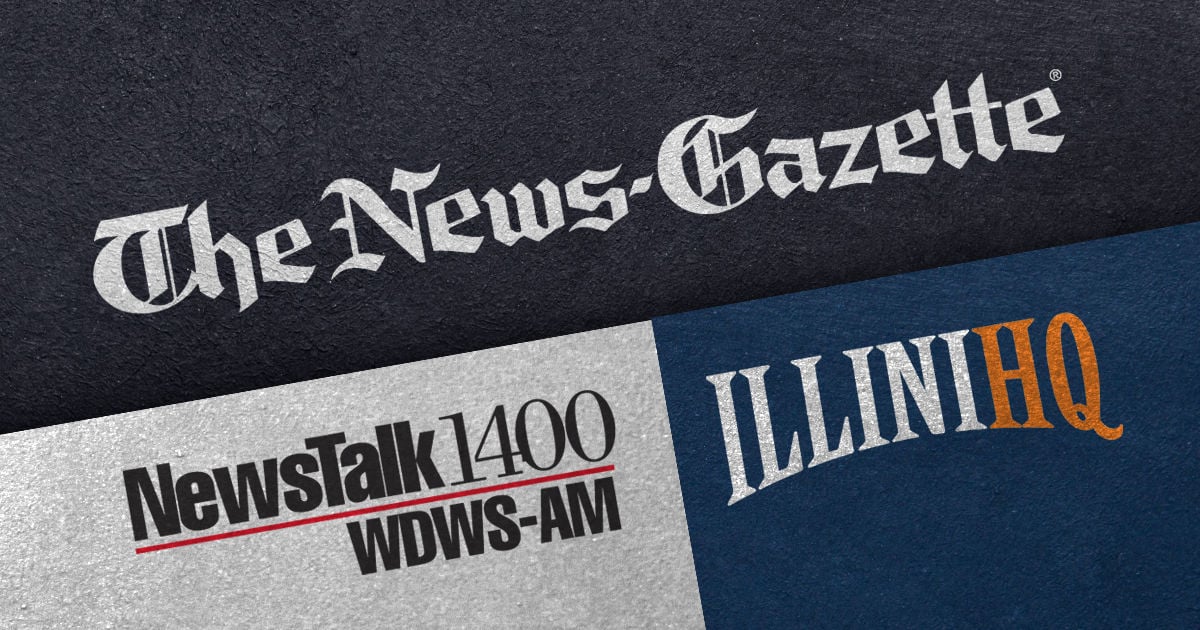 Brad Underwood turned serious success at Stephen F. Austin into jobs at Oklahoma State and now Illinois. So who are the next coaches on the rise? N-G college basketball writer Scott Richey spotlights 10 of them:
1. Wes Miller, UNC Greensboro
Don't be surprised if Miller one day winds up back in Chapel Hill. The former North Carolina guard (a backup on the 2004-05 national championship team) has built UNC Greensboro into a consistent winner after getting the job in 2011 when he was just 27 years old.
2. Matt McMahon, Murray State
Other Murray State coaches — Steve Prohm, Billy Kennedy, Mick Cronin and Mark Gottfried — have used the Racers as a jumping off point in their careers. It's not a stretch to think McMahon could do the same given his success (110-51 record in five seasons) so far.
3. John Becker, Vermont
How another team hasn't decided to lure Becker away from Vermont by now is a mystery. All he's done in his one and only head coaching job is win 219 games and make three NCAA tournaments (a fourth was likely in 2020) in nine seasons.
4. Craig Smith, Utah State
Smith won more than he lost at South Dakota and has only won in his first two seasons at Utah State. He turned the Aggies into a legitimate Mountain West Conference contender, in fact, in his first season and might not be long for Logan, Utah, if he keeps it up.
5. Bob Richey, Furman
First, the Furman coach is not related to our basketball writer (that he's aware of at least). He'd make this list either way. The 2020-21 season is Richey's 10th total with the Paladins and fourth in charge. Furman is 73-25 in that span and was even ranked in the 2018-19 season.
6. Grant McCasland, North Texas
McCasland's coaching future is trending upward. The former Baylor assistant got his first head coaching job at Arkansas State in 2016-17 and jumped immediately to a higher level the next season at North Texas. The Mean Green are 61-41 in McCasland's first three seasons.
7. Eric Konkol, Louisiana Tech
There's precedent for a Louisiana Tech coach to turn success with the Bulldogs into a bigger job. Mike White did it, turning four winning seasons in Ruston, La., into the Florida job. Konkol has won at least 20 games in four of his five seasons in charge.
8. Damon Stoudamire, Pacific
Success didn't come right away for the former first round draft pick when he took the Pacific job. The Tigers, in fact, didn't win more than 14 games in any of Stoudamire's first three seasons. But a 23-10 record last year, plus his status from his pro career, might raise his stock.
9. Casey Alexander, Belmont
It wasn't much of a move for Alexander when he replaced the legendary Rick Byrd at Belmont. Just 21/2 miles south on Belmont Boulevard in Nashville, in fact, from Lipscomb. Alexander built Lipscomb into a successful program and kept things going at Belmont in 2019-20.
10. Russell Turner, UC Irvine
Turner's background makes for an interesting case should he parlay his success at Irvine — 209 wins in 10 seasons — into a bigger job. The former Wake Forest and Stanford assistant also spent six seasons as an assistant for the Golden State Warriors.
Scott Richey is a reporter covering college basketball at The News-Gazette. His email is srichey@news-gazette.com, and you can follow him on Twitter (@srrichey).