"Need a Tennis Court to Win a Grand Slam"- Tennis Legend on Rafael Nadal's Versatility – EssentiallySports
Rafael Nadal and his dominance at the French Open is well documented. As he won his 13th Roland Garros title, the Greatest of all time(GOAT) debate involving his rivals Roger Federer and Novak Djokovic again sprung up.
Although it might seem that it was a routine victory at the French Open for Nadal, conditions weren't favorable to the Spaniard. Hence, a lot more emphasis is given on his 2020 French Open performance and his flexible gameplay.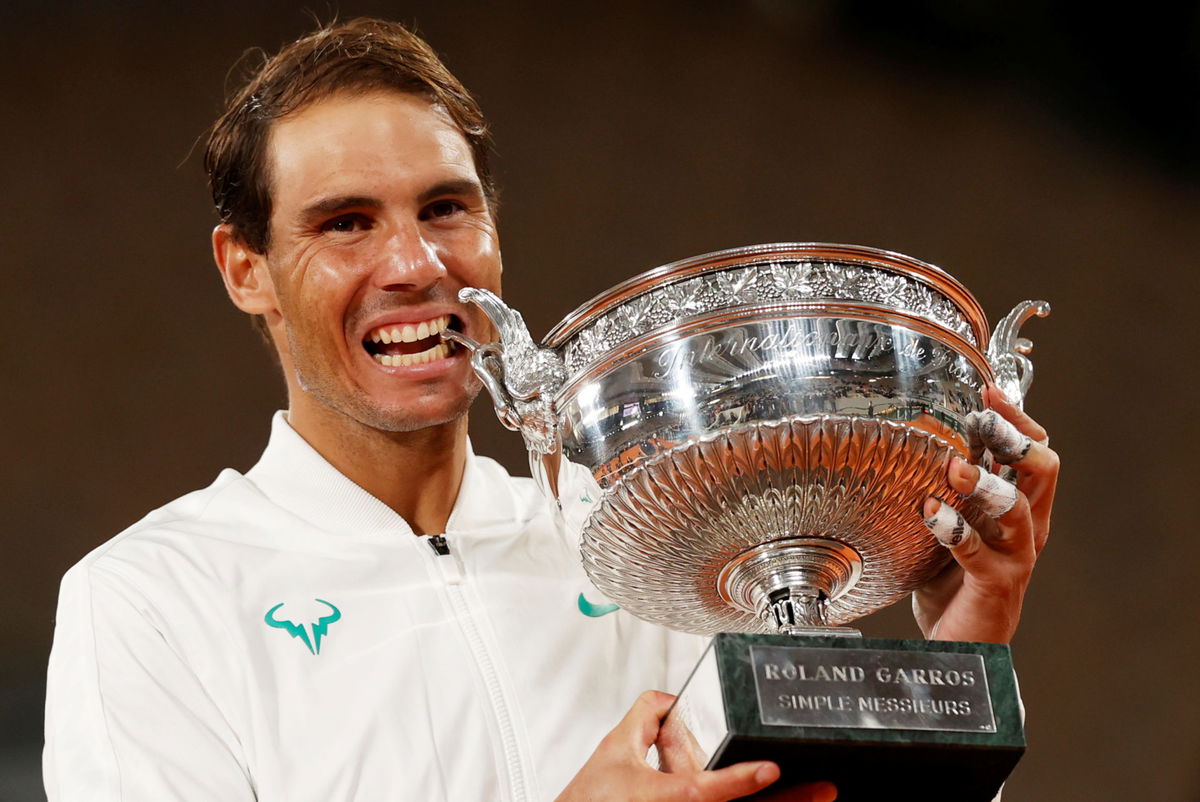 Earlier, tennis legend Mats Wilander had said that Nadal might struggle with the unusual conditions in Paris. Having been proved wrong by Nadal's triumph, Wilander said that Rafa has sent a strong message in the 'famous GOAT debate' by winning in Paris' tough conditions. Wilander also praised Nadal's tennis craft which just needs a tennis court and not a specific surface to win.
"In the famous GOAT debate, some people sometimes downgrade Nadal's position because of his predominance on clay. But by winning in these conditions this year, with such a heavy land, he sent a strong message. He said: Hey guys, you see, I don't need the ball to bounce that high. I don't need it to be 30 degrees. I just need a tennis court to win a Grand Slam," Wilander said in a conversation with L'equipe. (quotes have been translated from french using google translate)
Rafael Nadal is the only player to have won at least two Grand Slams on all surfaces
Nadal's versatility is always questioned as he has won 65% of his Grand Slams on clay. He has won 13 out of his 20 Grand Slams at the French Open.
But Nadal is also the only player in the open era to win at least two Grand Slams on all three surfaces. Apart from his 13 French Open titles, Nadal has two Grand Slams on the grass-court of Wimbledon and four Grand Slams on the hardcourt of the US Open. Needless to say, Nadal has always made a strong case in the GOAT debate.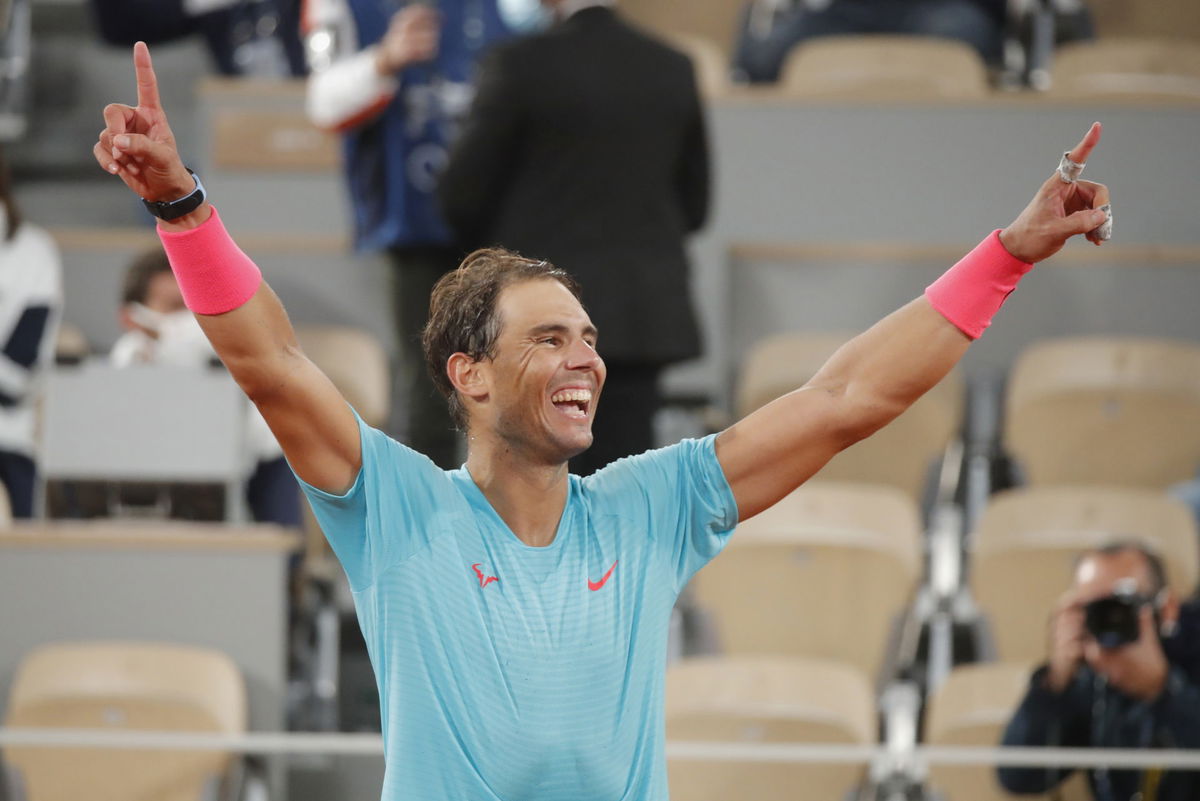 The conditions at French Open 2020 were different owing to the weather and the new Wilson ball. The cooler conditions made the ball travel slower and was heavier.
Furthermore, the Wilson ball made the clay-court game slower and the bounce a lot lower. Before French Open 2020, Nadal had expressed his concerns with the new balls in use and admitted to not being accustomed with the conditions. Despite that, Rafael Nadal was able to show his superiority on the red dirt of Paris.
Read More: "Seems Like a Joke" – Tennis Legend in Awe of Rafael Nadal's Monumental Record at French Open