NFL Week 7: What we learned from Sunday's games – NFL.com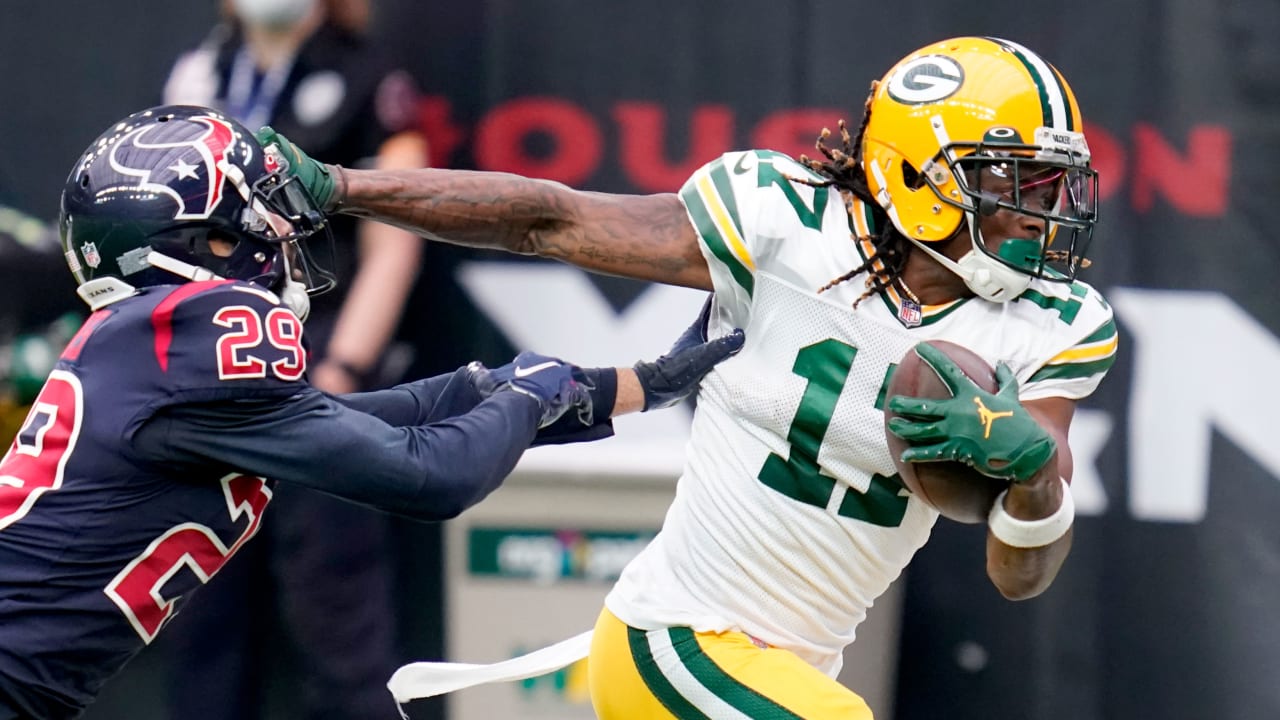 1) Sunday brought us the Saints offense we've expected to see from them in 2020. Drew Brees was sharp, completing 29-of-36 passes for 287 yards and two touchdowns, connected with eight different targets, and none of them were named Michael Thomas. Alvin Kamara carried the weight left behind by Thomas' absence, racking up 148 all-purpose yards — his seventh-straight game of 100-plus all-purpose yards, the longest active streak in the NFL. Deonte Harris caught his first career touchdown pass. Jared Cook celebrated National Tight End Day with an excellent touchdown grab. Three players (Kamara, Tre'Quan Smith and Marquez Callaway) broke 50 receiving yards. And while Dennis Allen's defense needs to be better (and get more pressure), the group stood tall when needed most. A fun game produced an enjoyable Sunday for Saints fans, who can smile after watching their team move to 4-2 in a tight NFC South.
2) The Panthers (3-4) lost, sure, but Teddy Bridgewater passed a notable test Sunday. Carolina had very little of a rushing attack to speak of, leaving Bridgewater to do the majority of the offensive work, and he answered the call. Bridgewater completed 23-of-28 passes for 254 yards, two touchdowns and a 128.3 passer rating, spreading the ball among six pass-catchers and improvising when necessary to keep drives alive. His longest pass was a 75-yard strike to D.J. Moore (four catches, 93 yards, two touchdowns), and he even got Curtis Samuel involved (six catches, 48 yards; one rush, five yards, one touchdown). Watching Bridgewater operate in Joe Brady's offense is a treat, and even if the Panthers aren't quite contention material just yet, he's making this first season under Matt Rhule worthwhile. He nearly got them a win Sunday.
3) In a game in which defense wasn't exactly prominent, the two best plays came on sacks. One meant much more than the other. Brian Burns toasted replacement tackle James Hurst with a quick up-and-under move around the edge in the second quarter, sacking Brees and forcing a fumble that was recovered by Carolina. The turnover sparked a touchdown drive for Carolina to take a 17-14 lead (Carolina didn't close the half, though, surrendering a Brees touchdown pass to Harris to give up the lead with 0:01 left in the quarter). Marcus Davenport's sack essentially decided the game. The Saints showed blitz and brought five, with linebacker Alex Anzalone running a quick stunt with Davenport to free him up on the inside shoulder of the guard and breaking through to sack Bridgewater for a loss of eight. Carolina was forced to try a 65-yard field goal (instead of 57, had the play simply gained nothing), and Joey Slye came a yard short of resetting the field goal record in the Superdome. The Panther pain was immense. In games like this, that's the difference between a win and a loss.