Doctor Claims Rafael Nadal Is 'Mentally Strongest' of All Tennis Players – EssentiallySports
With the tennis season almost ending, World No.2 Rafael Nadal will play at the Paris Masters 2020, followed by the year-end ATP World Tour Finals. Last year, Nadal withdrew from Paris Masters ahead of his semifinal clash because of an abdominal injury.
However, injuries have been no stranger to Nadal, his career has been plagued with serious knee problems which have forced him to take long breaks from the tour on multiple occasions. Recently, during an interview, Angel Ruiz Cotorro, doctor of the Spanish Tennis Federation and Rafael Nadal, mentioned that Nadal can prolong his career if his body copes well physically and doesn't get injured too often.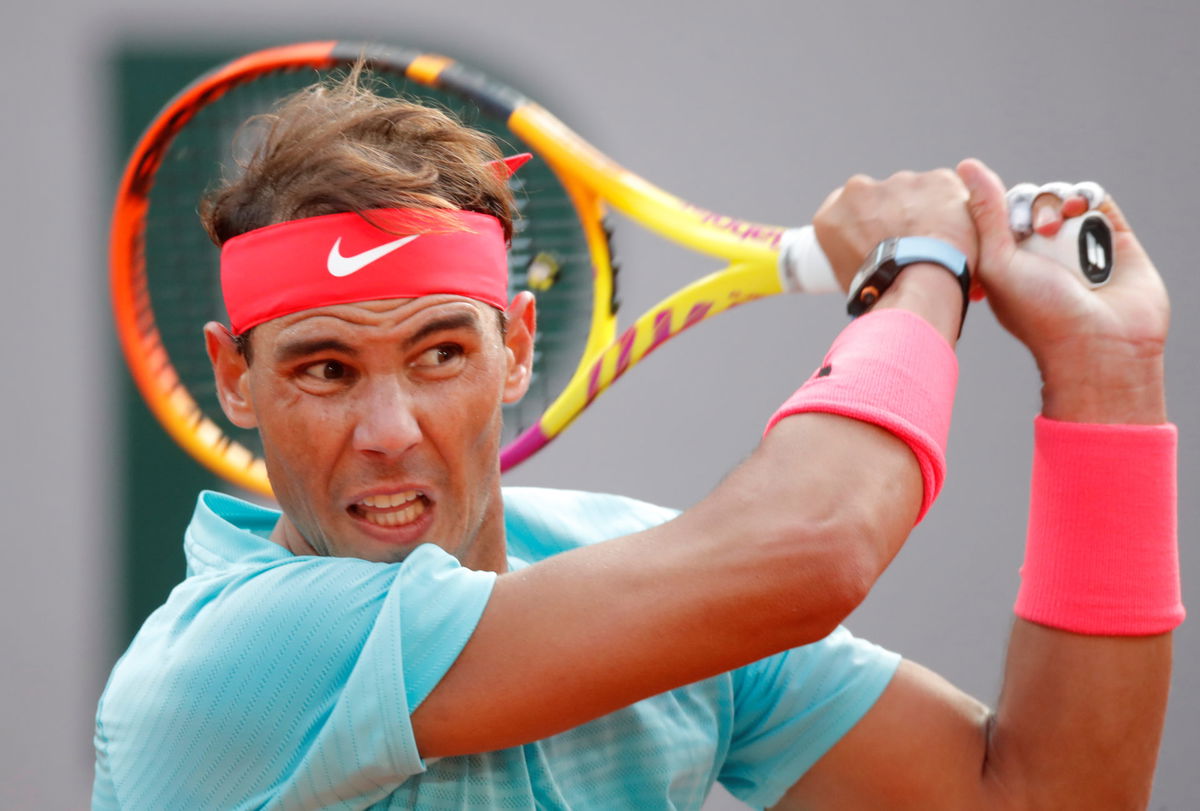 "I think that as long as the body supports him, he has enthusiasm and works every day as he is doing, because every time he plays better tennis, because we really have Rafa left for a few years. It depends on many situations, if the injuries respect him, but physically he is now very well," said the doctor.
Cotorro says Rafael Nadal is strongest mentally
Ruiz Cotorro believes that Nadal's recent win over Novak Djokovic in the French Open final was a testament to Spaniard's mentality. Nadal clinched a record 13th Roland Garros title and equaled Roger Federer's record of winning 20 Grand Slam championships.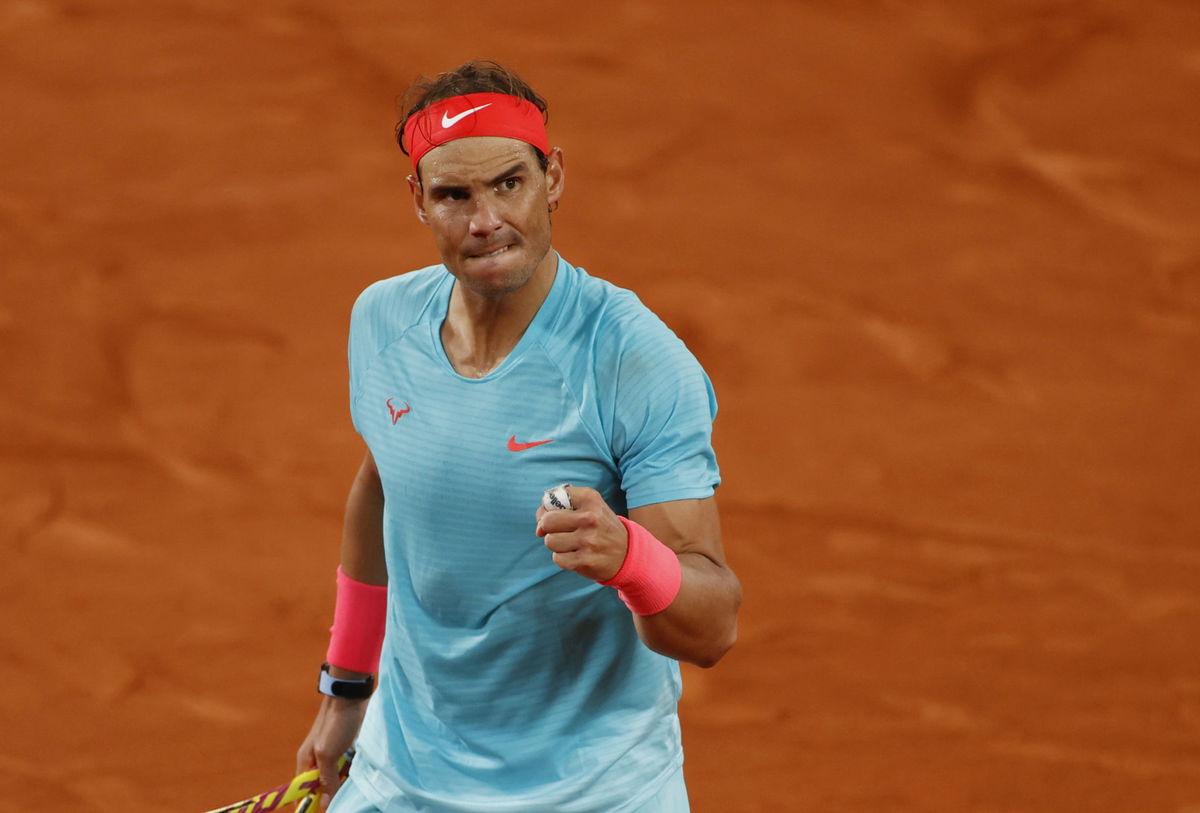 The doctor acknowledged that Uncle Toni's guidance and intense training over these years has helped Nadal in becoming one of the best competitors of the sport.
"Currently, he is a player who has all these acquired routines; I think he is the mentally strongest of all the tennis players on the circuit and possibly in the history of tennis," said Cotorro.
The 20-time Grand Slam champion will head to the 2021 Australian Open with an aim to become the first man in the Open Era to win each Grand Slam twice. Previously, Roy Emerson and Rod Laver have achieved this historic feat.