Tuesday's NFL injury and roster news for Week 8 – NFL.com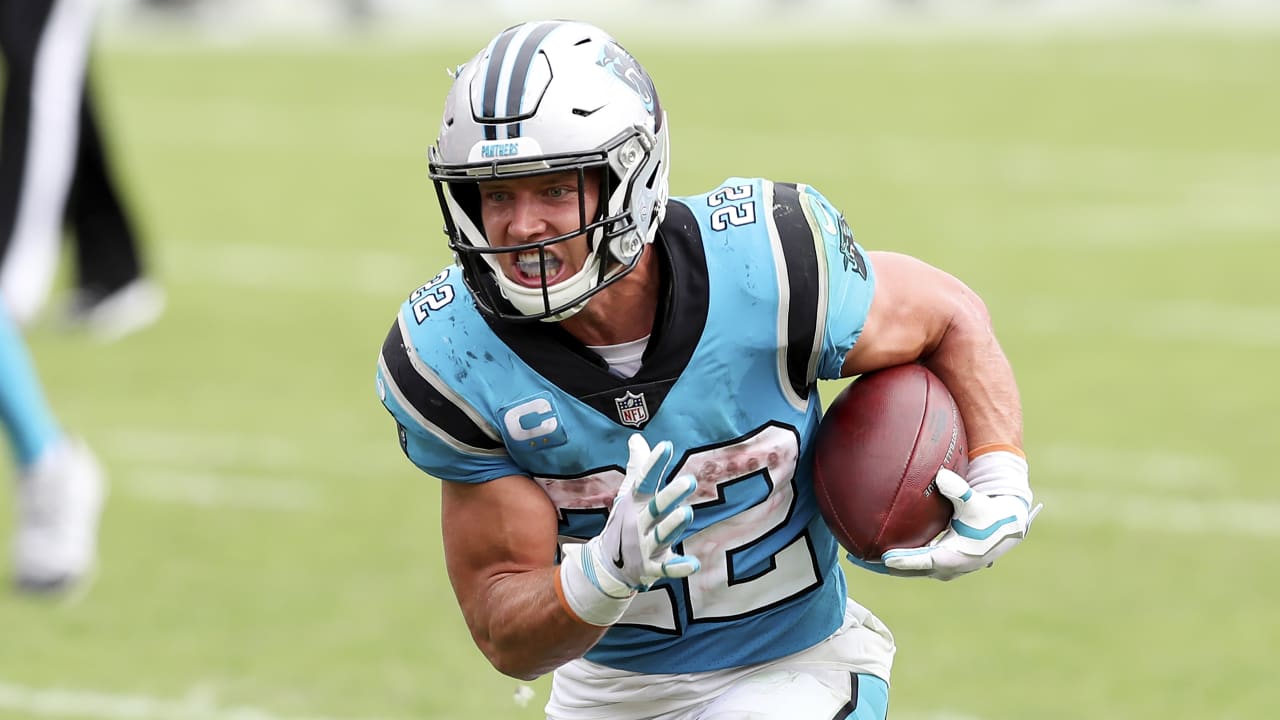 The embattled wide receiver signed his contract Tuesday morning, NFL Network's Tom Pelissero reported. As expected, it's full of incentives.
Brown, who remains suspended for multiple violations of the NFL's personal-conduct policy, is eligible to debut on Nov. 8 when the Bucs host the Saints. The former All-Pro has not played since a one-game stint with the Patriots last September.
Here's other news, injuries and transactions we're tracking on Tuesday: