"Started Really Questioning": Roger Federer Reveals His Teenage Crisis About Tennis Career – EssentiallySports
It is a well-known fact that Roger Federer is a legendary figure in the world of Tennis. Not just tennis, but he's a renowned personality owing to the plenty of deeds that he does for the betterment of society. However, Federer suffered a minor crisis that left him puzzled during his teens.
Roger Federer was passionate about tennis from a very young age, but he was born in a society where they valued education more than sports. Nonetheless, Federer picked up the tennis racket at a very young age as his heart demanded him to.
But all of us undergo a teenage phase where we question our potential right? Trying to seek the purpose of life and deciding one's future would remain a constant battle. Federer was no exception as he experienced the same.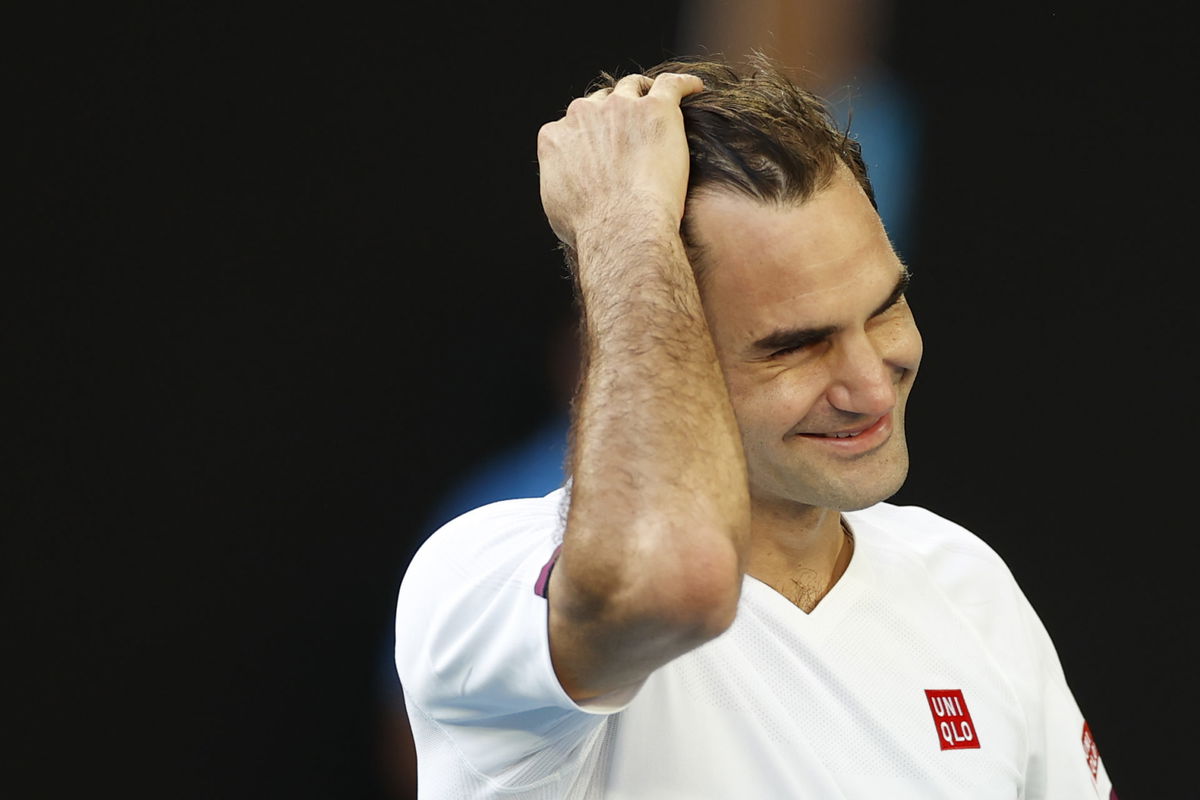 The Swiss maestro recently shared his early life experiences through "BecomingX" on YouTube. Fans gained information about how the 20-time Grand Slam champion rose through the ranks during his early years.
Also Read: "Rose to a World Brand": Dominic Thiem Picks Michael Jordan as the G.O.A.T after Roger Federer
Roger Federer and his teenage dilemma!
Federer gracefully recollected an anecdote from his teenage years that really made him question the purpose of what he was doing at present.
"I remember going to a dentist once and he asked me, 'so what are you doing?' And I'm like, "well, I'm a tennis player now." He goes, "what else?" and I'm like, "just tennis player," "that's all I do."
"I realized, man, it's just playing tennis, you know. Is this really enough? And I started really questioning myself. I thought that maybe I could be the next super tennis player for my country," said Federer.
[embedded content]
Well, as we all know, the thought soon turned into reality, and through sheer hardwork, Roger Federer made himself one of the best to ever grace the sport. From being a whimsical kid from Switzerland, not even Federer would have imagined the level of greatness he would go on to achieve in the men's game.
As a testament to his greatness, one of Federer's used tennis rackets recently sold for a whopping amount of $55,000 at a recently conducted auction!
Also Read: MILESTONE! Rafael Nadal Arrives at The Pinnacle of Consistency