2020-21 Winter Preview: Diamond Boys Basketball – Ozarks Sports Zone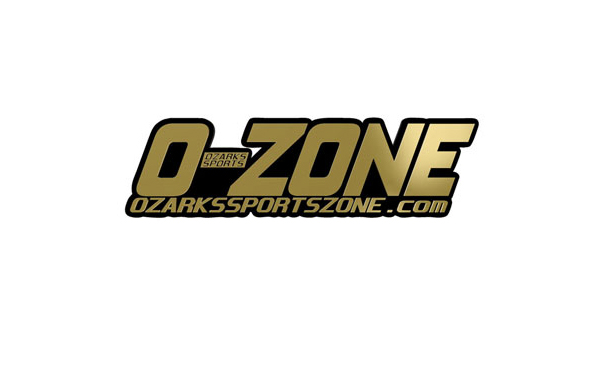 By Chris Parker
Diamond boys basketball has improved from four wins three years ago to seven wins two years ago to 10 games last year. The Wildcats will look to keep the momentum going and finish above .500 for the first time since 2015.
"By winning 10 games last season we generated some excitement for our program, and we laid the groundwork for this coming season and the future of our program," Diamond head coach Bryan Adams said. "We found out how to compete at a high level no matter what the scoreboard said, and we learned that we have the ability to compete with the best teams on our schedule. To continue the momentum we've started, our guys will need to understand that 10-15 is not where we need to be as a program and we need to come to practice hungry and ready to get better every single day if we want to continue to see success."
Senior Luke Lawson returns as a three-year starter. The 6'4 guard/forward earned second-team all-conference honors last year averaging 16.5 points and 5.4 rebounds per game.
"Luke is a forward/guard who had a leadership role thrown at him last year and he stepped up to that challenge in a big way. Luke was our leading scorer with 16.5 points per game. He is an excellent leader for his teammates both on and off the court. He is an outstanding student as well," Adams said. "Luke is a crafty basketball player who can run a forward position, bring the ball up the court, and hit perimeter shots. He has a knack for getting to the rim and using his length to finish with either hand which makes him a very versatile player."
CLICK HERE FOR ALL OF THE WINTER SPORTS PREVIEWS
Junior Hunter Shallenburger also returns for his third year starting coming off a junior season that saw him average 14.5 ppg and 5.1 rpg.
"Hunter is a lightning rod of athleticism, skill, and determination. He is a very fast point guard with ball-handling skills that will set the pace for the entire team," Adams said. "He brings his maximum effort to every game and practice, which helps to raise the level of play of all his teammates. Hunter brings just as much to our program on defense as he does on offense and was voted our defensive specialist by his teammates last year."
Junior's Eli Cupp and Blake Grube along with Ty McDermontt have shown off-season improvement. Cupp is a 6'3 post player that has gotten bigger and stronger and is better at finishing around the basket. Grube, who stands at 6'2, brings extra size to the varsity lineup. McDermontt, who is 6'3, saw more varsity action as the season went on last year. He will bring length to the perimeter.
Sean Dalton is a 5'10 senior that did not play last year, but will help out on the varsity level this year.
"Sean is a varsity body because he is very fast and very strong and will give us great defense, effort, and will challenge his teammates to get better," Adams said.
Diamond will have a similar mentality this year as last.
"Our identity is going to be similar to last year. We will challenge our players to get better every single day in practice and compete at our highest level. After we do those two things we will let our wins and loss record work itself out," Adams said.
Diamond opens the season Nov. 30 through Dec. 5 with its home tournament.