2020-21 Winter Preview: Hermitage Boys Basketball – Ozarks Sports Zone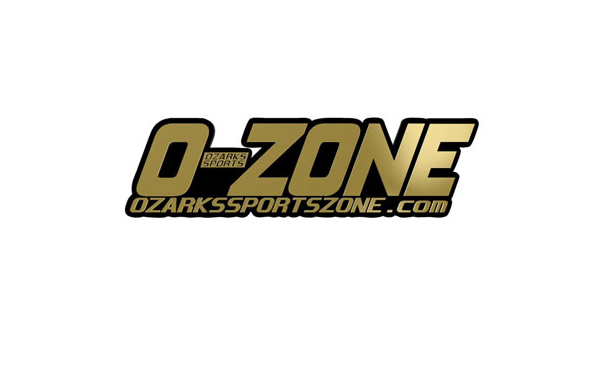 By Chris Parker
Hermitage boys basketball will have to replace a huge hole in the box score this year after the graduation of Matt Horn. Horn averaged more than 30 points per game last year.
"This season, Hermitage will be without their No. 1 scoring threat for the first time in four years," Hermitage head coach Jeremie Akins said. "Matt Horn's absence will open up a lot of leadership opportunities, but it won't come from just one or two players. The whole team will have to step up in leadership and begin carving out ways to contribute."
Seniors Cameron Akins (forward/center) and Wyatt Mooney (forward) will be two players looking to step up this year and help the Hornets improve on last year's 10-16 finish.
"These two will set the tone each and every day about commitment, energy, hustle, mental toughness and sportsmanship," Akins said.
CLICK HERE FOR ALL OF THE WINTER SPORTS PREVIEWS
Freshmen Justus Yates (guard/forward) and Bennett Mantooth (forward) could both make an immediate impact. Sophomore Justin Horn (guard) is another player that has shown marked improvement.
"Justus Yates and Bennett Mantooth are two freshmen that impressed me this summer with their dedication to open gyms, summer weightlifting, and getting in shape," Akins said. "Justin Horn is a sophomore that has shown significant improvement since the beginning of the off-season."
Junior Clay Horn returns after starting last year and averaging nine points per game.
"Clay Horn can impact the game defensively. He is extremely quick on the ball and can make a difference with his hustle," Akins said.
Junior Bradley Forrest, sophomores Kavan Wright and Bryce Franse and freshman Trenton Pyeatt will all contribute as well.
"We are small and quick," Akins said. "We hope to play tough defense and get after the basketball."
Hermitage opens the season Nov. 30 through Dec. 5 at the Humansville Tournament.
"We believe we will be in a lot of ball games this year if we can limit unforced turnovers, limit second chance opportunities and find a way to score," Akins said. "We expect to be playing our best basketball come time for districts."