Ranking top candidates to win 2020 NFL Coach of the Year – NFL.com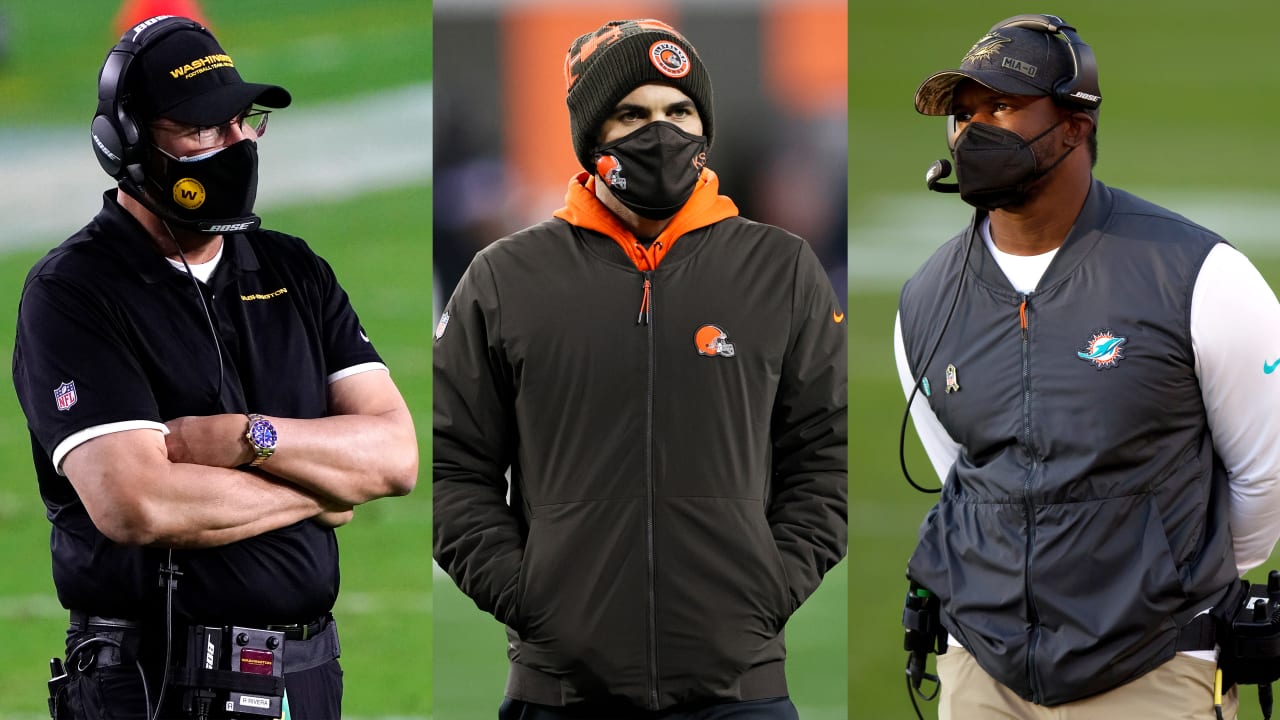 Working for him: Flores is reaping the reward for the sound building job he did after taking over a franchise in dire straits, pushing the Dolphins to the brink of the playoffs in his second season with the team. A sign of good coaching is player improvement, and we're seeing plenty of that in Miami, with players like pass rusher Emmanuel Ogbah (eight sacks, 20 QB hits, five passes defensed, three forced fumbles, one fumble recovery), safety Eric Rowe (73 tackles, 11 passes defensed, two interceptions, two QB hits) and tight end Mike Gesicki (44 catches, 602 receiving yards, six receiving TDs, though he also is now dealing with a shoulder injury) making major strides.
Working against him: Even though they are three games over .500, the Dolphins are not a shoo-in for the playoffs, with games left to play against the Patriots, Raiders and Bills, the last two of which will be on the road. If Miami falls short, Flores will likely be second-guessed for replacing veteran QB Ryan Fitzpatrick with rookie Tua Tagovailoa during the season, even though that move was made in the interest of fast-tracking the first-rounder's readiness for 2021.