What we learned from Saturday's Week 15 NFL doubleheader – NFL.com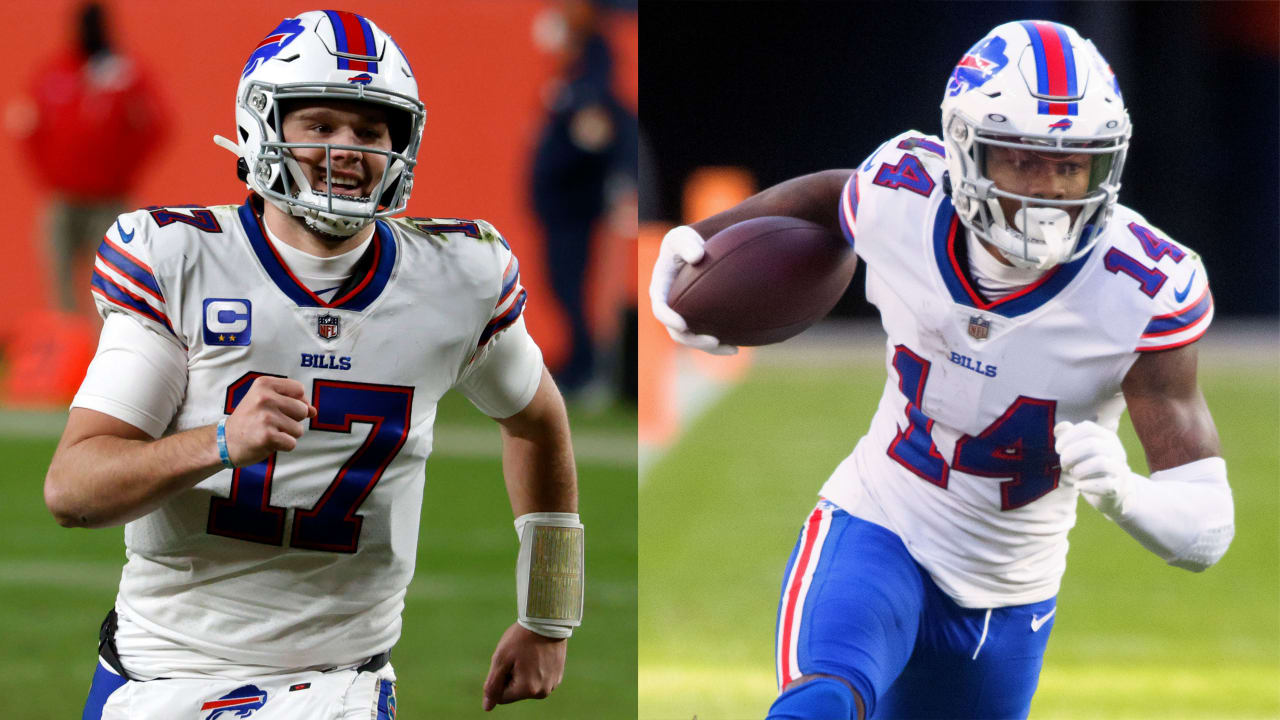 1) Moments after it was over, Aaron Rodgers succinctly summed up his team's unremarkable win over the Panthers: The Packers won't beat a lot of teams playing like that. Especially not those they're most concerned with. While Green Bay was good enough to hold off Carolina at home in December, it will need more from its offense in January. Perhaps the Packers were due, after topping 30 points the past four weeks while their QB seemingly catapulted to the front of the MVP race. Rodgers tossed his league-best 40th touchdown of the year, setting an NFL record in the process, but it was his only passing score of the evening. More concerning is how Green Bay, after reaching paydirt on its first three possessions, mustered just three more points total and saw its passing attack shut down and offensive line infiltrated (more on that later). These performances aren't uncommon, even for great teams. But the Packers (11-3) probably can't afford another one against either the Titans and Bears over the next two weeks if they're going to hold onto the NFC's top seed.
2) The Panthers' rebuild might not be as daunting as their 4-10 record suggests. They have foundational pieces on both sides of the ball. A few on defense did their part to keep Carolina competitive with Green Bay. Rookie defensive tackle Derrick Brown recorded the first two sacks of his career and had two tackles for loss. Second-year edge rusher Brian Burns added two sacks and two TFLs. The Panthers had five sacks in all, the most Green Bay have allowed this season. (Rodgers had been sacked just 13 times through 13 games.) Carolina's pass rush aided what has been an uneven secondary, as the defense limited Rodgers to a season-low 143 passing yards. The emergence of Brown and Barnes, along with rookie safety Jeremy Chinn and mainstay Shaq Thompson, give defensive coordinator Phil Snow a lot to work with moving forward.
3) The Packers slightly altered their defensive alignment and might have found a remedy to their woes against the run. Krys Barnes took over Christian Kirksey's role as the primary off-ball linebacker, handling the communications and staying on the field when Green Bay went with one linebacker and a box safety. And it worked well. Barnes recorded six tackles, including one for loss, and forced a Carolina fumble at the Packers' 1 -yard-line to protect a two-score lead early on. Kirksey, meanwhile, still recorded nine tackles. The Panthers entered Week 15 boasting a top-10 offense by DVOA, and they didn't get into the end zone until late in the third quarter. That coincided with Barnes exiting the game with an eye injury.
4) This was, surprisingly, a winnable game for the Panthers. Their defense did more than you could ask for against one of the best offenses in the league. Too bad Carolina's offense, again missing its best player in running back Christian McCaffrey, had perhaps its roughest night of the season. Teddy Bridgewater's fumble at the goal line in the second quarter changed the tenor of the contest, as the Packers capitalized with a TD of their own to go ahead 21-3. It was a 14-point swing the Panthers simply couldn't overcome. As Carolina punted on its next three possessions and continually came up short in the red zone, producing only a late touchdown, the fan base, and maybe first-year coach Matt Rhule, had to wonder if Bridgewater should be a bridge QB next year to a 2021 draft pick.