news What to watch for on NFL Saturday: Buccaneers-Lions, 49ers-Cardinals, Dolphins-Raiders A three – NFL.com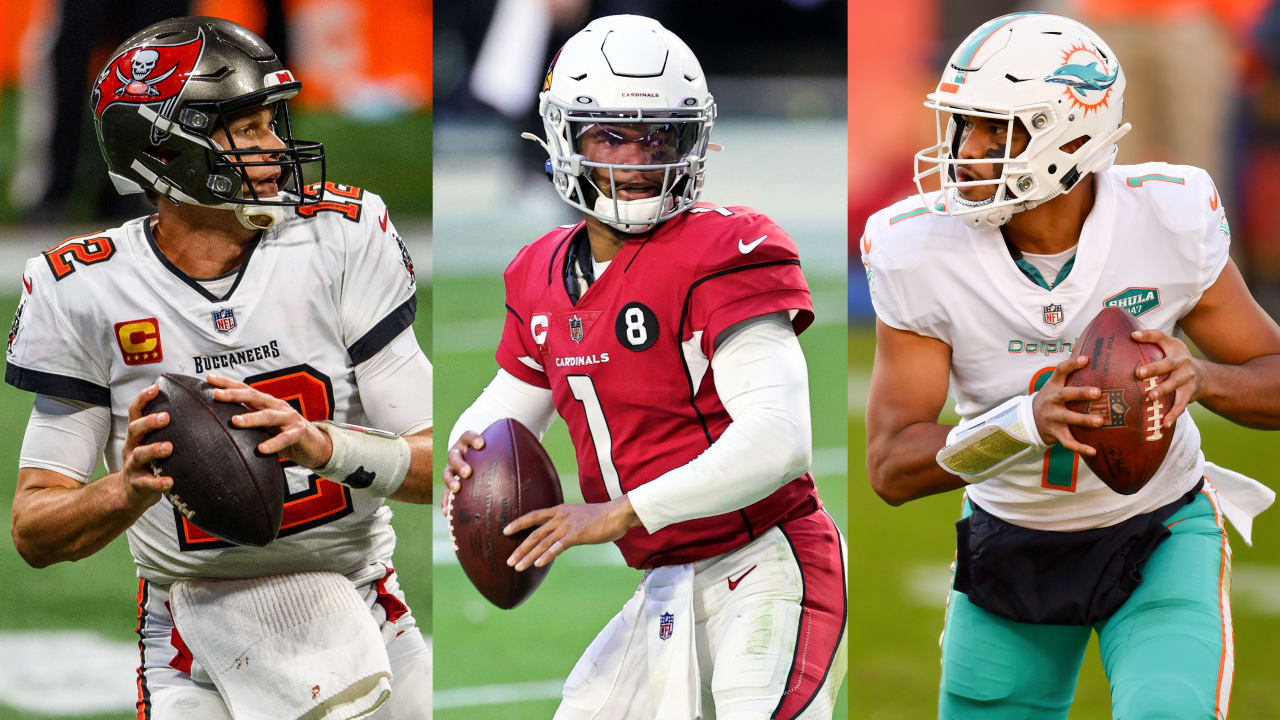 Tom Brady's first season in Tampa Bay could be the Buccaneers' first in the playoffs since 2007. That's been the plan all along and it could come to fruition Saturday if Brady's bunch defeats the Lions. With the Buccaneers aiming to end the second-longest playoff drought in the NFL, Brady's gunning for his 12th straight trip to the playoffs – something his former team, the Patriots, fell short of doing. A win (or tie) against the Lions on Saturday clinches a Buccaneers playoff berth. Coming off a lofty showing in a win over the Falcons in Week 15 in which he had a season-high 390 yards and two touchdowns, Brady and the Bucs' mercurial offense find themselves up against the Lions' last-ranked scoring defense. Despite the inconsistent nature of Tampa's season, Brady's totals are some of his best in years with 3,886 yards and 32 touchdowns so far. Setting the stage in Brady's favor even more, he's 7-0 this year against sub-.500 teams, which obviously includes Detroit. Saturday's poised to start with some Brady history.
There's been hubbub aplenty regarding the relationship of Brady and Buccaneers coach Bruce Arians (most of it likely much ado about nothing), but Arians had no issues this week gushing about Lions quarterback Matthew Stafford. "He's one of my all-time favorite guys. He's tough as nails," Arians told reporters on Tuesday. "Like I said the other day, he's one of the few quarterbacks I like going out and watching warm up." Arians believes Stafford is one of the best quarterbacks in the game, absent of the notoriety because his team is absent victories on a yearly basis. With Detroit heading toward a major overhaul, only speculation serves in regard to Stafford's future beyond this season with the Lions. As usual, Stafford, who's dealing with rib and thumb injuries, is playing through pain. As usual, his numbers are good: 23 touchdowns, 269.9 yards per game, nine interceptions. In his career, Stafford's played the Bucs four times and emerged with a 3-1 mark, 10 touchdowns and 323.5 yards per game. If the Lions pull off the upset, it's likely Stafford will lead the way. It's doubtful, though, that that's something Arians is going to want to watch, no matter how big a fan he is of Stafford's.