2020 NFL season, Week 16: What we learned from Sunday's games – NFL.com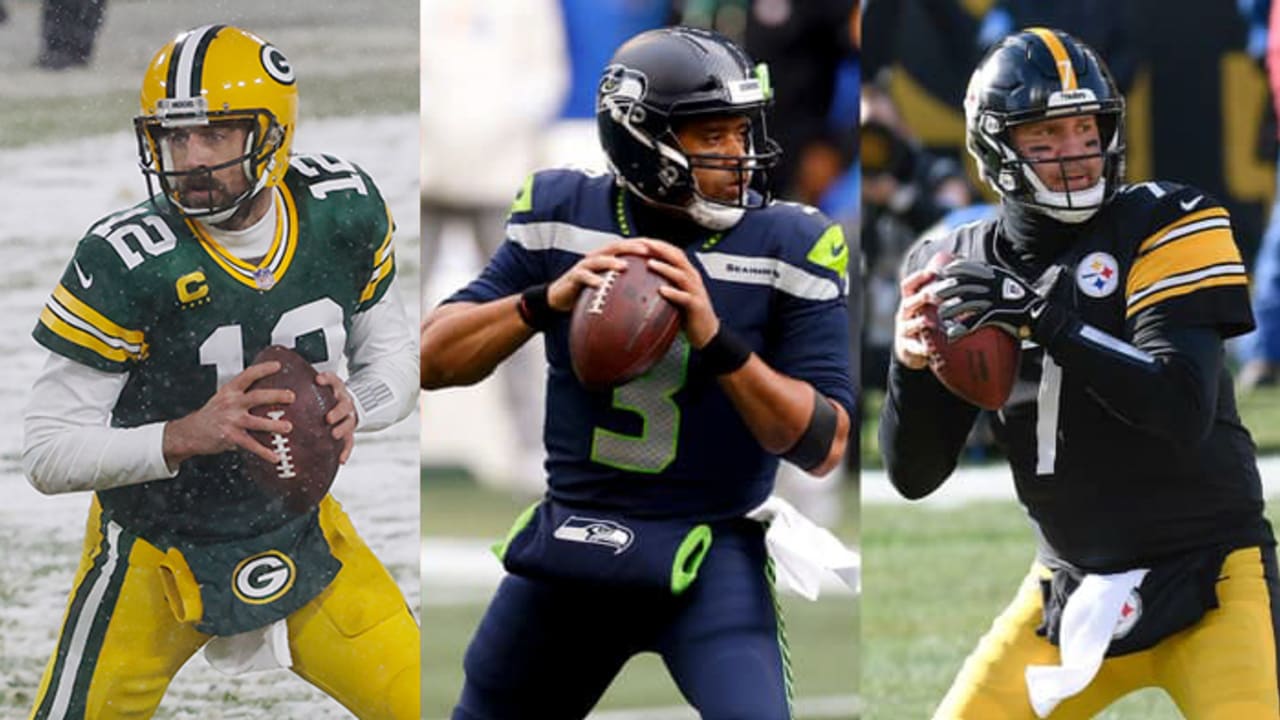 1) Where's Oprah when you need her? Andy Dalton spent Sunday slinging passes to receivers like the legendary talk show host handed out gifts to audience members, doing everything but grabbing a mic and shouting "YOU get a long reception" and "YOU get a touchdown" and "YOU get a checkdown!" Dalton took to the air and was sharp for much of the afternoon, completing 22-of-30 passes for 377 yards, three touchdowns, one interception and a sparkling passer rating of 134.7. Long completions buoyed Dalton's totals, with the quarterback finding Amari Cooper and Michael Gallup a combined 10 times for 242 yards and two touchdowns (both scored by Gallup). Offensive coordinator Kellen Moore did an excellent job of scheming up advantageous matchups and situations for Dallas' passing offense, allowing CeeDee Lamb (three catches, 65 yards), Gallup and Cooper to use their footwork to win one-on-one matchups, with Cooper and Lamb leaving defenders in the dust off the line of scrimmage for big gains. And Ezekiel Elliott even decided to rise up from the abyss Sunday, rushing 19 times for 105 yards, with 31 coming on one timely run late in the fourth quarter. Dallas made a statement with its win, and though it might be coming too late to reach the postseason, its recent hot streak will at least make Week 17 interesting.
2) Despite Dallas' offensive proficiency Sunday, the NFC East remains a comedy of errors, even at Week 16. Case in point: Dallas took a 13-point lead, intercepted Jalen Hurts in the end zone, then went three-and-out while gaining zero yards in the process, setting up the Eagles with another ideal situation. Hurts then was tackled and appeared to be down, but an on-field fumble ruling stood after a questionable review. Earlier, Darius Slay intercepted Dalton in a timely situation, and the Eagles promptly gained 23 yards on five plays while also racking up 20 yards in penalties — math wizards, that's a net gain of three yards — before turning it over on downs. That latter possession started at Dallas' 28 and ended at Dallas' 33. Not great, Bob. Philadelphia had plenty of chances to get back into this game, and Dallas had as many chances to put the Eagles away. Thanks to 17 penalties committed between the two teams — the Eagles were responsible for 12 of them — and four combined turnovers (three on the part of Philadelphia), the clock ended up doing it for them, which is the perfect way to end an NFC East showdown in 2020.
3) The Cowboys (6-9) still need help (a Washington loss in Week 17) to make the playoffs, but as crazy as it sounds when considering where they were a month ago, Dallas looks like the best team in the NFC East. The Cowboys' offense is suddenly playing as most expected when viewing its roster on paper before the season, even without Dak Prescott, and its once-woeful defense has found new life — at least in the takeaway department — holding the Eagles (4-10-1) to 7-of-17 on third down, forcing the aforementioned three turnovers and coming up with enough stops to help preserve the lead. The Cowboys still can't stop the run, giving up a total of 151 yards between Hurts, Miles Sanders and Boston Scott, but they were good enough to give Dallas ample possessions (13 in total) to score. It might not work against a better team, but the Cowboys are at least beating teams they should defeat, running their win streak out to three with triumphs over Cincinnati, San Francisco and Philadelphia. A fourth next week (and second over the Giants) might make things interesting Sunday evening.