Finalists for Pro Football Hall of Fame Class of 2021 revealed – NFL.com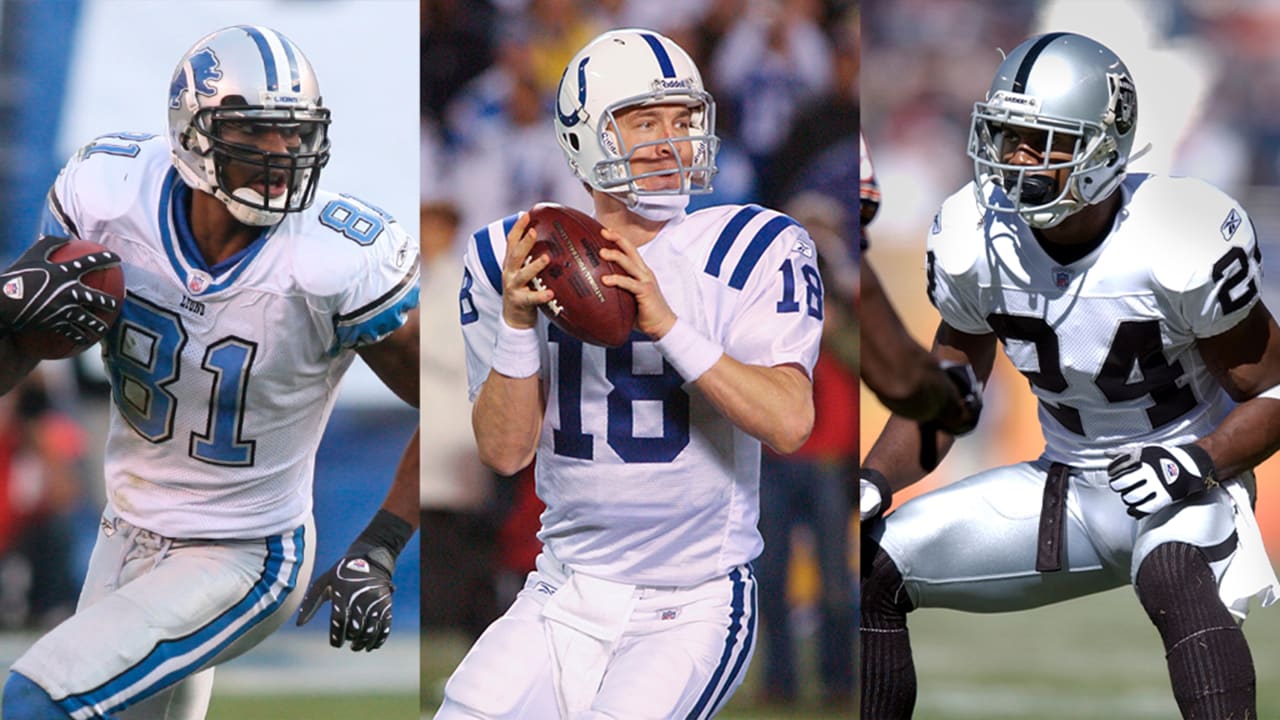 These 15 finalists will be presented to the full 48-member Pro Football Hall of Fame Selection Committee during its annual meeting on "Selection Saturday," the day before Super Bowl LV. The finalists will be 18 in total, which includes senior finalist, Drew Pearson; contributor finalist, Bill Nunn; and coach finalist, Tom Flores.
Though there is no set number for any enshrinee class, the selection process by-laws provide that between four and eight new members will be selected. The Class of 2021 will be revealed during NFL Honors on Saturday, Feb. 6.
The Pro Football Hall of Fame's Class of 2021 will be enshrined Sunday, Aug. 8, 2021 in Canton, Ohio. Other events during the week of festivities will include the rescheduled Hall of Fame Game between the Pittsburgh Steelers and Dallas Cowboys on Aug. 5, the Gold Jacket Dinner on Aug. 6 and the Centennial Class of 2020 Enshrinement on Aug. 7.