QB Index: Ranking most trustworthy passers in the NFL playoffs – NFL.com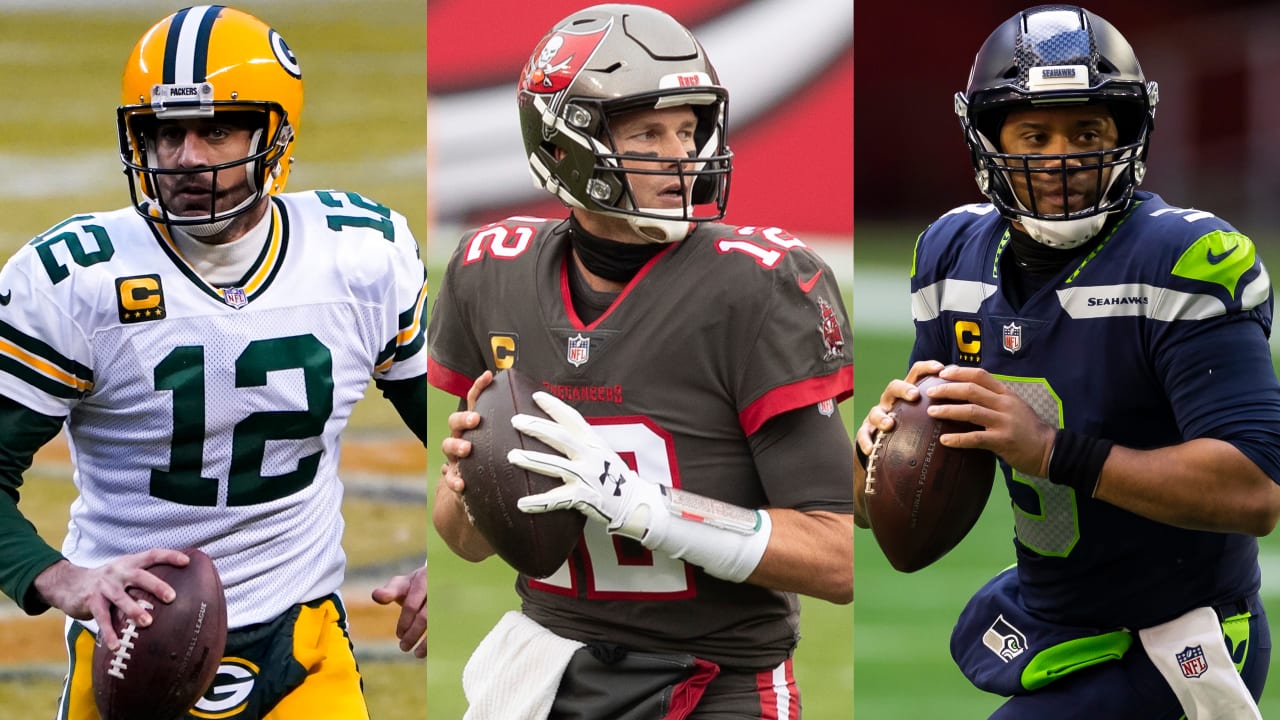 Individual Rank: Bhanpuri: 10 | Blair: 10 | Filice: 10 | Parr: 9
2020 stats: 15 games | 65.6 pct | 3,803 pass yds | 6.3 ypa | 33 pass TD | 10 INT | 11 rush yds | 0 rush TD | 1 fumble lost
Next game: vs. Cleveland Browns | Sunday, January 10 at 8:15 p.m. ET (NBC)
Filice: The last time we saw Roethlisberger in action — in Pittsburgh's skid-ending, division-clinching Week 16 win over Indianapolis — he appeared to get back on track. It wasn't just that he passed for a season-high 341 yards, but he also seemed to rediscover something that's largely been missing since he went under the knife to repair three torn flexor tendons in his right elbow: the deep ball. Check out this recent development on passes of 20-plus air yards:
Deep passing in Weeks 1-15: 15-63 (23.8%), 493 yards, 7.8 ypa, 9:4 TD-to-INT, 72.8 passer rating.
Deep passing in Week 16: 3-6 (50.0%), 98 yards, 16.3 ypa, 2:0 TD-to-INT, 135.4 passer rating.
And as you can see here and here, both of those deep TD strikes in Week 16 were indeed dimes. Random downfield dividends in one game or a sign that Ben's ready to go big again?