NFL Divisional Round: Five things to watch in each game – NFL.com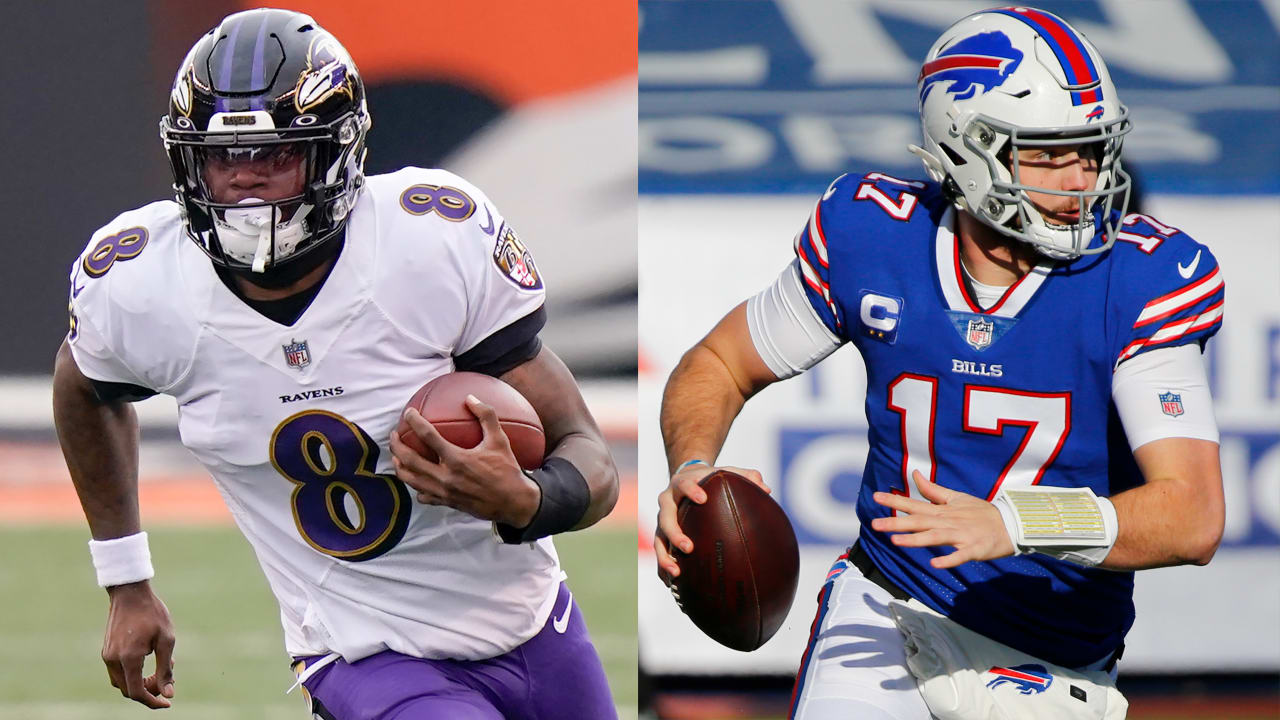 Sunday, 3:05 p.m. ET (CBS, CBS All Access, ESPN Deportes) | Arrowhead Stadium
1) Seemingly every team tries to shorten the game against the Chiefs. Shortening games is what the Browns do naturally because of their run-first offense and a forgiving defense that gives up long drives. I wouldn't expect a lot of possessions when the Chiefs and Browns play, and I wouldn't expect many defensive stops.
2) Beating the Chiefs is not for the timid. The Browns showed against Pittsburgh that they are willing to stay aggressive with a lead, which is necessary against Kansas City. Cleveland's coaching staff has also been incredibly flexible, adapting each week and within games as well as any staff in football.
3) The last time the Chiefs won a game by two scores was in Week 8 against the Jets. The last game that Patrick Mahomes played in was a 17-14 nailbiter over the Falcons at Arrowhead in Week 16, which was sneakily one of the best games of the year. The Chiefs' pass protection and pass rush have been lackluster down the stretch. Mahomes was sacked 12 times in his last six games, while 11 of the 15 sacks Kansas City managed in the second half of the year came in three games. The tape shows the Chiefs' lines routinely losing on both sides of the ball. In theory, this team is dominant. In reality, the Chiefs are beatable, just like the rest of the top of the NFL.
4) The Browns could use some good news on the injury front. Two of their best players, guard Joel Bitonio and cornerback Denzel Ward, should come off the COVID-19 list in time for the game. Coach Kevin Stefanski should be back, but the offensive line is still a concern. Tackle Jack Conklin left Sunday night with a hamstring injury.
5) I'm not worried about the Browns' offense staying efficient. They should be able to move the ball, but they don't have a lot of options in coverage against Travis Kelce and Tyreek Hill. Then again, who does?