NFL playoffs: Which fan base most deserves to win a Super Bowl? – NFL.com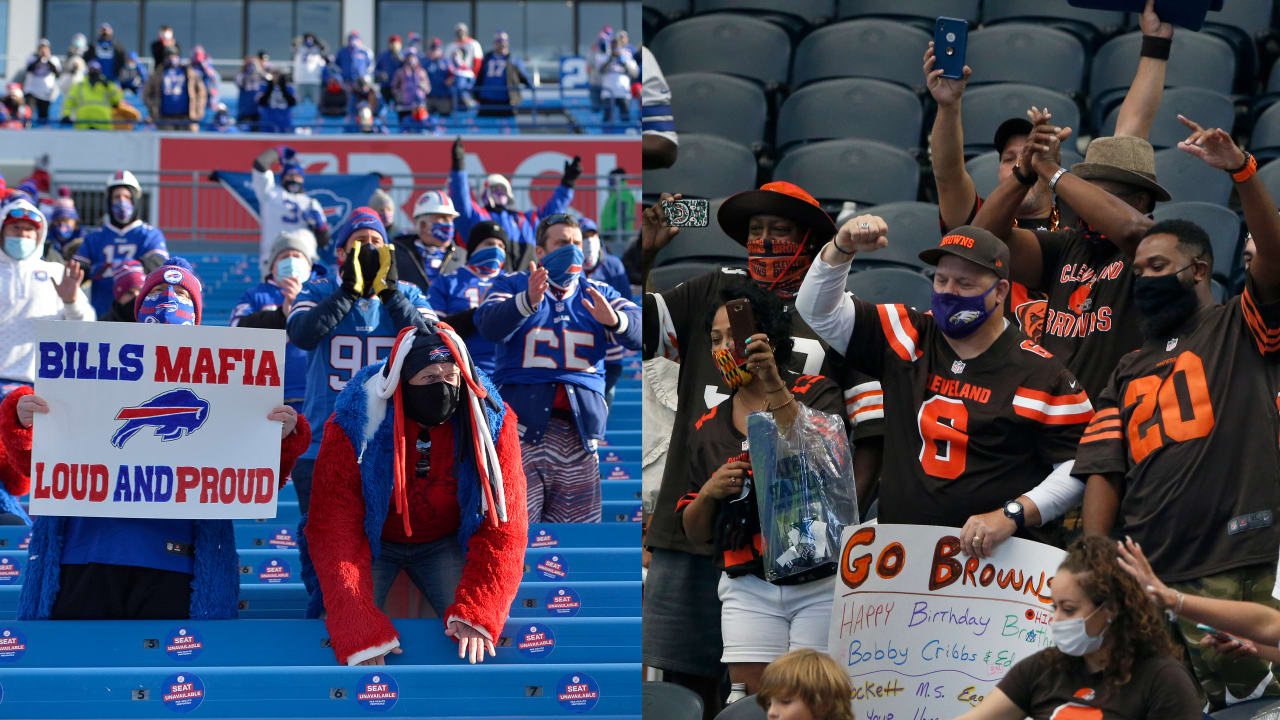 Super Bowl appearances: 0
Super Bowl wins: 0
Good-Story Meter (1-100): 99.9
Every other team on this list has reached the Super Bowl. No other team endured The Drive. Or The Fumble. No other team had Bill Belichick as head coach and Ozzie Newsome in the front office — with plans to draft Jonathan Ogden and Ray Lewis — only to have ownership suddenly relocate the operation to Baltimore and rebrand said franchise around an Edgar Allan Poe thinkpiece.
After waiting three years for an expansion franchise, Browns fans in 1999 were gifted instead with 20-plus years of inglorious failures, dysfunction and unimaginable embarrassment. Before Sunday, the league's longest playoff drought belonged to Cleveland. The fans are three years removed from an 0-16 season that followed a 1-15 night terror.
That's the bad news. A snapshot of pain that curls back generations.
The sunnier side is what these Browns represent: A glimmer of hope in a rugged time. A drumbeat inside the heart telling you ANYTHING IS POSSIBLE.
Each of these teams above would bring happiness with a Super Bowl win. But the Browns? That's mere notches below ripping the lid off the Ark of the Covenant.
Do you dare look inside?
Next game: at Chiefs, Sunday, 3:05 p.m. ET (CBS, CBS All Access, ESPN Deportes)