Pros and cons for each remaining NFL head-coaching vacancy – NFL.com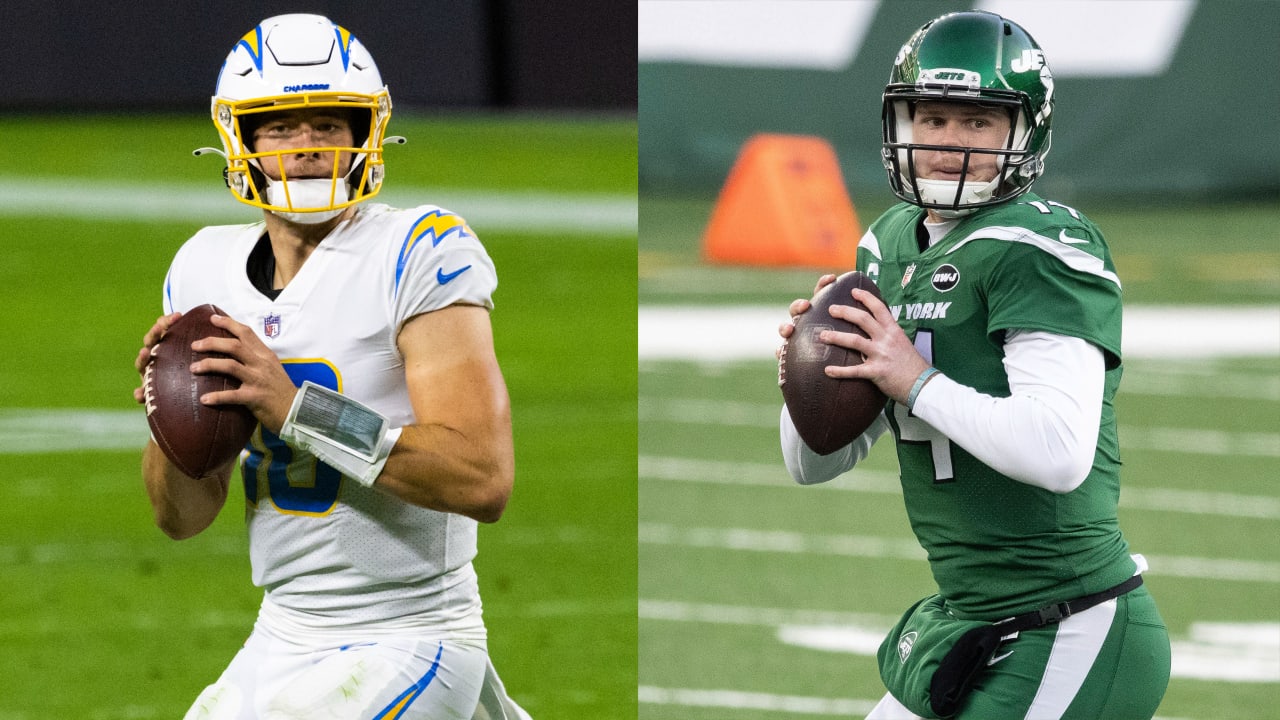 2021 first-round draft pick: No. 6 overall
Projected cap situation in 2021: $51.7 million over
Pros: There is a proven commitment to win in Philadelphia, with the Eagles having been to the playoffs and multiple Super Bowls (winning one just three seasons ago) under owner Jeffrey Lurie. Bringing in an entire new staff will give this organization a fresh start, but the new coach shouldn't expect to have the luxury of slowly rebuilding. The Eagles and their passionate fan base expect excellence, and the decision-making process will begin almost immediately, with the quarterback position in flux. Can Carson Wentz, the 2016 No. 2 overall pick who signed a contract extension in 2019, be fixed and return to his MVP form after being benched for rookie Jalen Hurts? What is Hurts' ceiling? Making a decision about the team's most important position will be one of the biggest moves the new coach makes during his tenure (no matter how short or long that may be), which should both challenge and excite.
Another enticing aspect of the Eagles' opening is their draft capital. They currently have seven draft picks, including the No. 6 overall choice, and could earn several more compensatory picks. This should be encouraging for a team that has plenty of holes to fill.
Cons: The QB situation could turn south if Wentz can't figure things out and Hurts isn't well-rounded enough to win. Then you're left with a bad cap situation and without a winning starting QB. Other than the QB position, this roster needs a lot of work. With room to improve in the secondary, at linebacker and at receiver, the biggest area for concern is along a once-dominant offensive line, where there are more questions than answers following an injury-riddled campaign. The unit will get guard Brandon Brooks, who missed 2020 after tearing his Achilles in June, back, and hopefully a healthy Lane Johnson, currently the league's highest-paid right tackle, whose 2020 campaign season ended after seven games. Jason Kelce is under contract through 2024, but there's always a chance he steps away during the offseason (a decision Kelce's mulled over the last few years). If he does, guard Isaac Seumalo will move to center, leaving a hole at left guard. Andre Dillard, a 2019 first-round pick who's made just four starts in two seasons after missing the entire 2020 season with a biceps injury, is still a question mark until we see him return to game action.