NFL Divisional Round game picks: Chiefs defeat Browns; Saints ousted by Bucs – NFL.com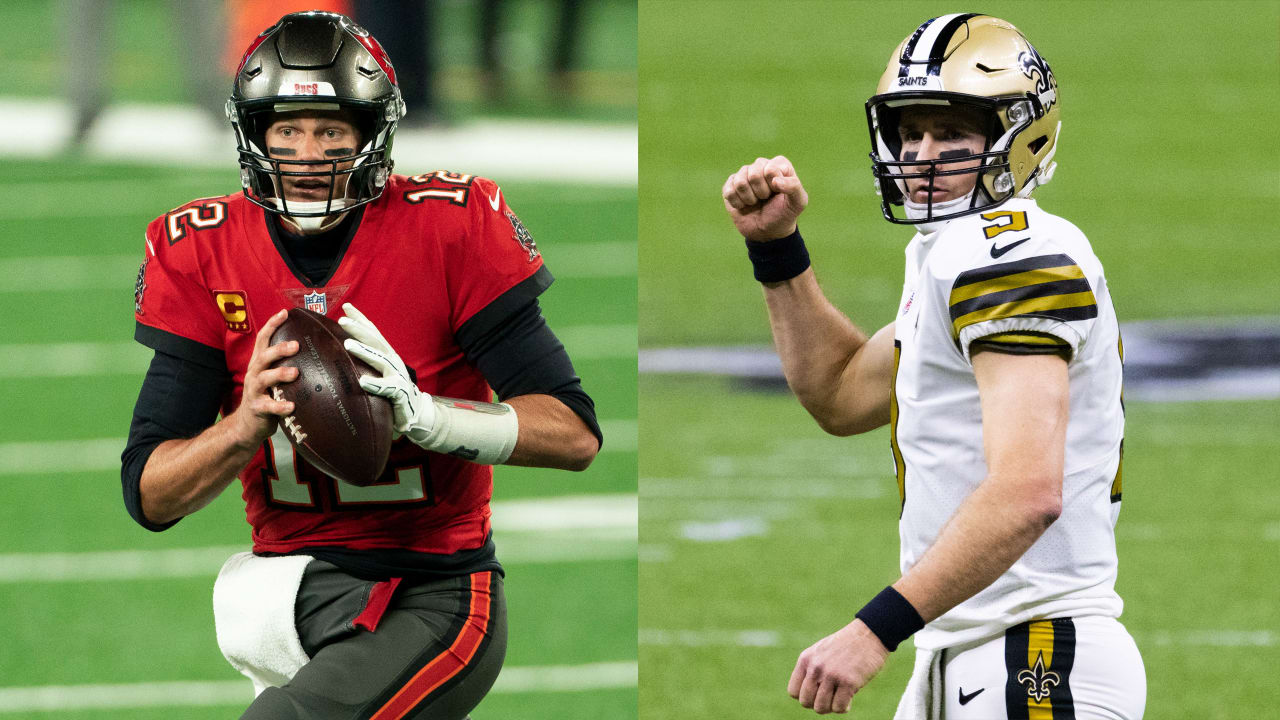 Baltimore Ravens 30, Buffalo Bills 28
This is the best game of the week because of Josh Allen and Lamar Jackson, two quarterbacks backed by two rosters ready to win the Super Bowl right now.
While recency bias may be at play here, my slight edge goes to the Ravens because the Bills defense that showed up in the Wild Card Round looked too much like the Bills defense from the first half of the season. The Bills have given up more than 200 rushing yards twice this year and seven times since Sean McDermott took over. Indianapolis had chances to win last week because Buffalo's defense was overwhelmed by a cohesive rushing attack that got to the outside in key moments.
Baltimore's defense, meanwhile, is peaking. The Ravens won't be able to blitz Allen into submission like they did late last regular season, but even a handful of negative plays and a turnover would be enough in a game unlikely to feature many defensive stops. Buffalo's pass rush is also unlikely to bother Jackson, putting too much pressure on linebackers Tremaine Edmunds and Matt Milano to constantly save the day.
Allen is the X-factor. In a quarterback league, no one is playing better. Even if the Ravens have the right game plan, he can make plays that are impossible to defend outside the pocket. The same could be said about Jackson, even if the Ravens' passing game is more sporadic. This may be the best matchup of young, mobile quarterbacks in NFL playoff history, and I'm just thrilled to watch it no matter what happens.
Josh Allen will have more combined passing and rushing yards than Lamar Jackson. I love Jackson, but Allen had over 1,000 combined yards more than him in the regular season. Allen's legs also figure to be a big factor in the playoffs, like last week.
The total points scored in the game will be more than 50. Bizarre number, which should be close to 56. Great offense beats good defense in 2021.