NFL Divisional Round: Six predictions you can trust – NFL.com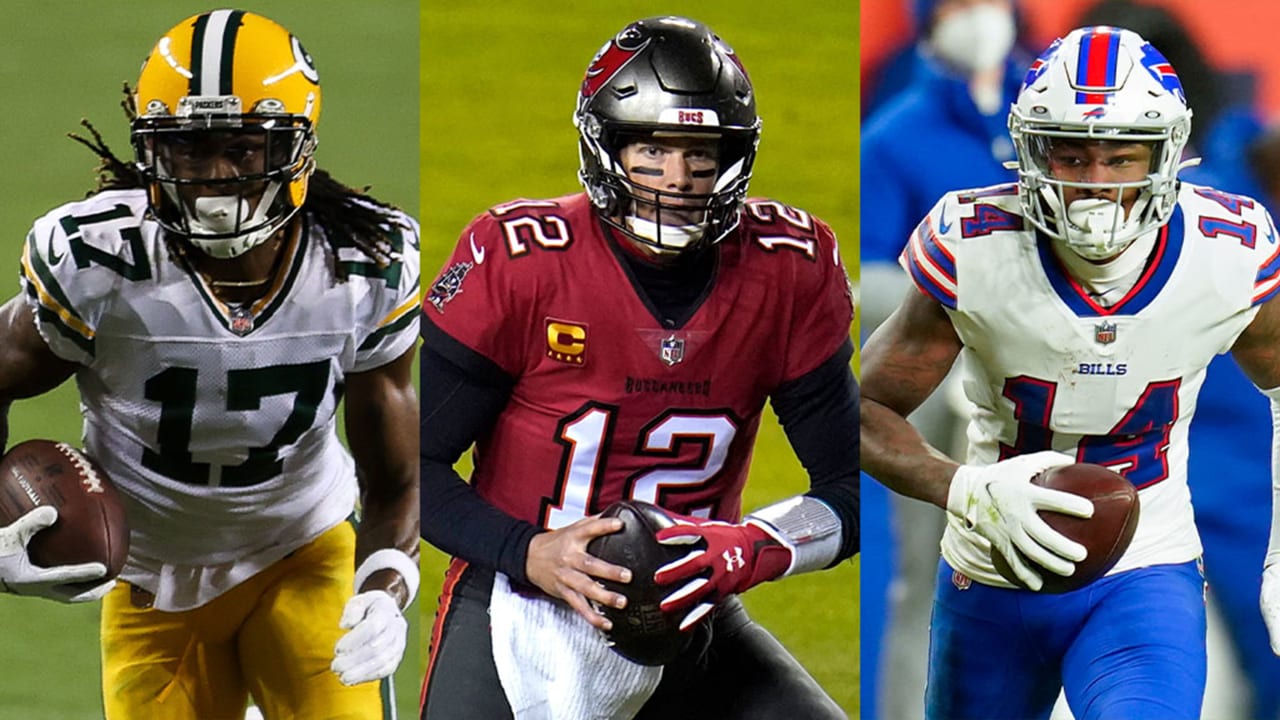 1) LAR@GB: There will be a touchdown scored in the first quarter.
I love this selection, as the Packers tied for the league lead with seven touchdowns on opening drives this season, while the Rams were tied for fifth with six. Matt LaFleur and Sean McVay are two of the better play-callers in the league, and both excel when it comes to scripting the first 15 plays. I expect at least one of these teams to put the ball in the end zone on its very first possession.
2) BAL@BUF: Stefon Diggs longest reception will be at least 29 yards.
The Bills made an interesting adjustment with Diggs' routes in last week's win over the Colts. Six of his nine targets against Indy were 10-plus yards down the field. During the regular season, only 38 percent of the first-team All-Pro's targets were that far downfield. His longest catch against the Colts went for 36 yards, and Diggs has a reception of 29-plus yards in three of his six career playoff games. I suspect a high-scoring game Saturday, with Diggs catching at least one long ball.