USA Rugby Looks To Clarify College Membership – goffrugbyreport.com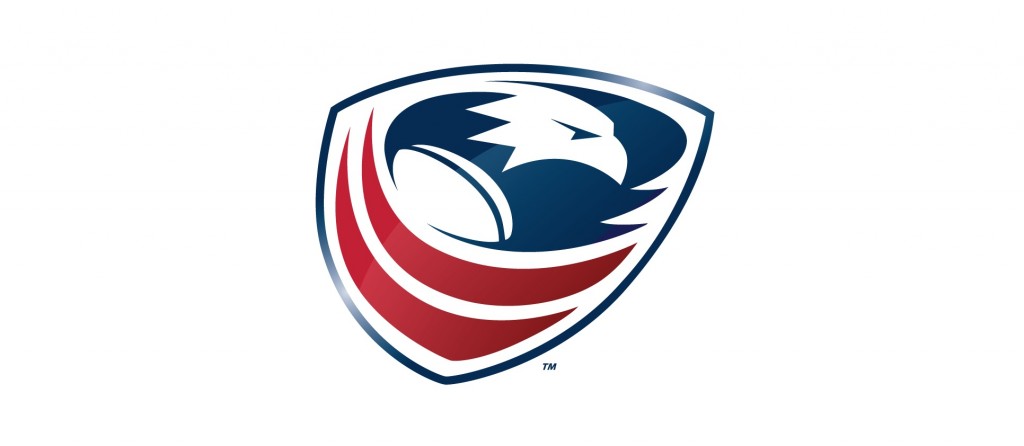 USA Rugby Collegiate boardmember Michele Yarbrough has released an open letter trying to clear up what the membership tiers are, and how USA Rugby and NCR memberships work together (if at all).
The entire letter can be seen here>>
Yarbrough says in the letter that she has been fielding a lot of calls from people confused about where they stand. In summary, here is what she said:
Member Levels
There are two levels of membership with USA Rugby.
Full Membership costs $32 per player for collegiate players. Full membership uses USA Rugby's insurance. There is a training membership of $25 but that's only if you're not playing any games.
Affiliate Membership has two options:
Option 1 has a team not a member of USA Rugby must pay a sanctioning fee of $250 for a game with a USA Rugby member, and must meet some requirements with regard to the field, proof of insurance, safety, and some other regulations (all listed in the letter here>>).
Option 2 is if your team is carrying a different insurance. You then pay $17.98 per player and your team can play unlimited matches with USA Rugby member clubs. the caveat is if an individual player wants to train with a USA Rugby national team, he or she must pay that extra $14.02. This also applies to clubs who want to play in a non-NCR competition—such as a USA Rugby championship.
Wrote Yarbrough: "In response to the phone calls that I have personally received, I have authorized the immediate opening of these membership options with USA Rugby for 2020-21 through the SportLomo registration system. They are available to each of your individual teams, rather than making them conference dependent."
Relationship With NCR
Yarbrough also made efforts to clarify USA Rugby's relationship with National Collegiate Rugby. NCR was given the above options in December, she said, and NCR declined them, instead offering to pay USA Rugby $52,000 for referee and coach development. Estimates vary as to how much per player that would be but it's probably $4-$5, while USA Rugby is looking for $17.98.
Yarbrough also mentioned that it's a question whether it's legal to make a charitable donation in expectation of services.
But, added Yarbrough: "While I will not provide my opinion at this time as to the viability of NCR's offer, I will assure you that I am committed to treating everyone fairly and equitably with no special treatment. This offer will be reviewed and voted on by the College Council and if approved it will then move through Audit & Risk review before finally being proposed to the USA Rugby Board for a vote – all following the new guidelines and processes implemented through the USA Rugby Bylaws passed in 2020."
The Affiliate Option 1 listed above, however, seems to fall into the definition of what NCR wants. NCR spokespeople have repeatedly pointed to the Ted Stevens Act as the basis for their argument, saying that a governing body cannot reasonably deny sanctioning or the ability to play to non-members, but, says the act, "The organization or person must pay the national governing body any required sanctioning fee, if the is reasonable and nondiscriminatory."
That fee turns out to be $250 per match. That is what NIRA has been paying in past years, and NCR spokespeople have not, as yet, made a separate suggestion as to what that fee should be.