news Five NFL stars who SHOULD be traded this offseason Feb 22, 2021 – NFL.com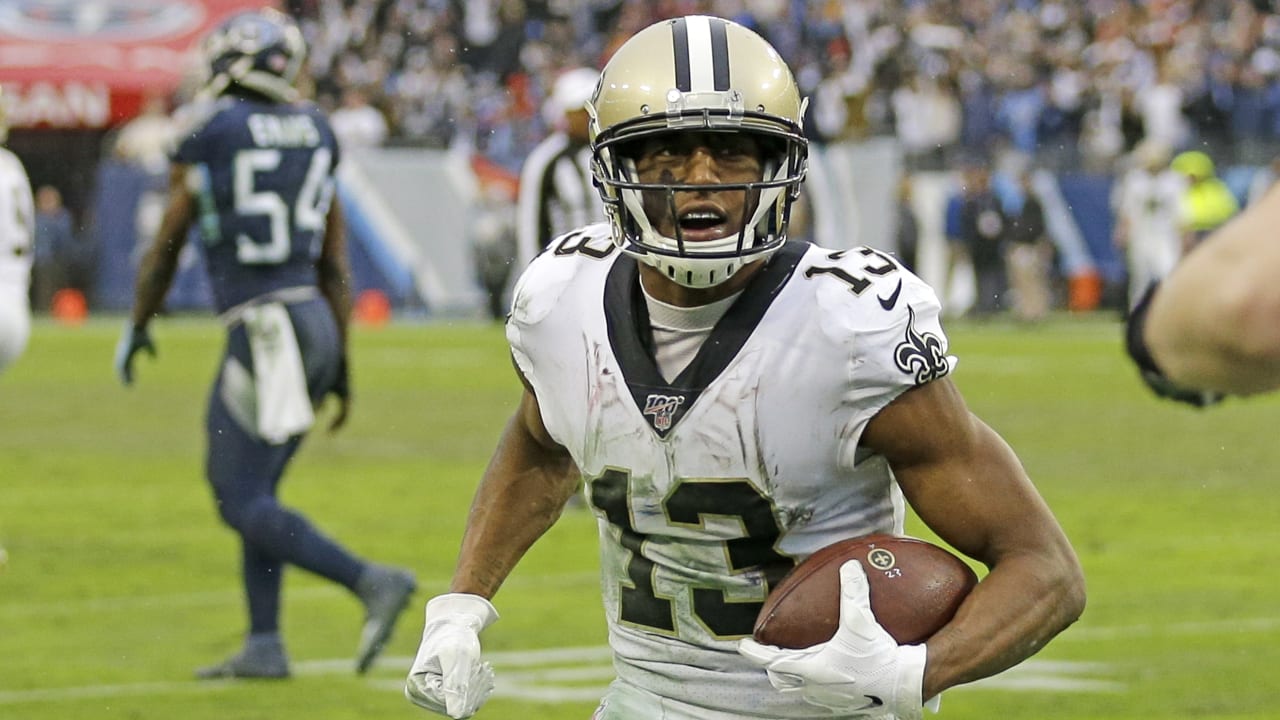 Let's stick with another NFC South receiver, because it might be time for the Saints to move on from @CantGuardMike. The NFL's top receiver in 2019, Thomas had the worst season of his career in 2020. But the Saints still ended up making the playoffs. And this isn't a Taysom Hill problem, either. Thomas had at least 84 receiving yards in three of Hill's four starts. And I feel like Thomas, who's on the verge of his 28th birthday, still has a lot of juice. But the Saints are in salary cap hell, and while moving Thomas doesn't solve all of their problems, the team needs a reboot of sorts. Like with Julio in Atlanta, this would almost certainly have to be a post-June 1 trade, given the dead-cap ramifications. Let's be honest, though: At times recently, Thomas and the Saints have behaved like a passive-aggressive couple silently fighting through brunch and making like hell for everyone at the table. It's not hard to imagine a divorce.
The ideal spot for Thomas would be Jacksonville, where he could be reunited with his college coach, Urban Meyer. As I said just above, it only really makes financial sense for a Thomas trade to take place after the coming draft, so the Jaguars could deal their 2022 first-round pick. Or the Jets could be in play for Thomas. Especially if Gang Green drafts a quarterback at No. 2 this April. In 2022, the Jets have their first-round and Seattle's, thanks to the Jamal Adams trade. Oh, and they could include Sam Darnold, if Sean Payton has any interest in developing him.