Johnson City Rugby celebrates 40 years | Living | johnsoncitypress.com – Johnson City Press (subscription)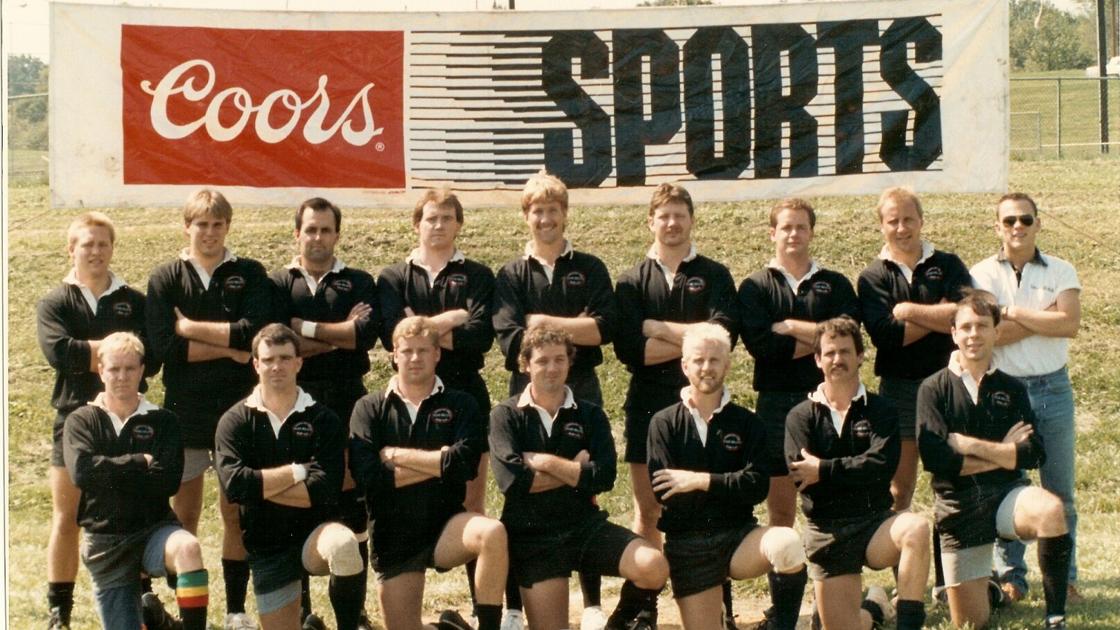 Enthusiasts for a sport at least 170 years old are celebrating its 40th year in Johnson City this year.
The Johnson City Rugby Football Club was founded in 1981, and since then has provided dozens of players the chance to join the scrum.
"You make lifelong friends in rugby," team coach Adam Jasenak said. "From the first team I joined, I met my best friend and the best man at my wedding. It's about camaraderie."
Jasenak joined that first team in college and has been on several others in different parts of the country over the last 11 years. He was an offensive lineman on his high school football team and said the skills he learned then transferred easily to rugby.
When he moved to the area in January, he quickly began looking for a team and found the Johnson City club.
The local team has 17 active members, enough to take the field, but is looking for new recruits. Jasenak said it's a relatively inexpensive sport — all players need are cleats and a mouthpiece, and club dues are $50.
The club sits on the border of two unions in sanctioning body USA Rugby's South Conference, the True South Union and the Carolinas Union. Because of its location, the Johnson City club plays against teams from Tennessee to Florida and from the Atlantic Coast to the Mississippi River.
The team initially had some success in the 1980s after it was founded by Englishman Peter Cholerton. In 2011 and 2012, it won back-to-back regional championships and earned places in national tournaments.
Jasenak said it's been tough for the team during the COVID-19 pandemic, when full-contact wasn't possible and even training was difficult.
To promote cohesion, members have come together for online hangouts and practices. The team is now careful at practices to keep equipment clean and monitor for symptoms.
In addition to playing rugby, members of the club, a nonprofit organization, volunteer for projects in the community to fulfill its community service mission.
For more information about Johnson City Rugby, including details on how to join, find Johnson City Rugby on Facebook or Instagram or visit johnsoncityrugby.com.