news Best/worst-case scenarios for 15 NFL QBs facing uncertainty in 2021 – NFL.com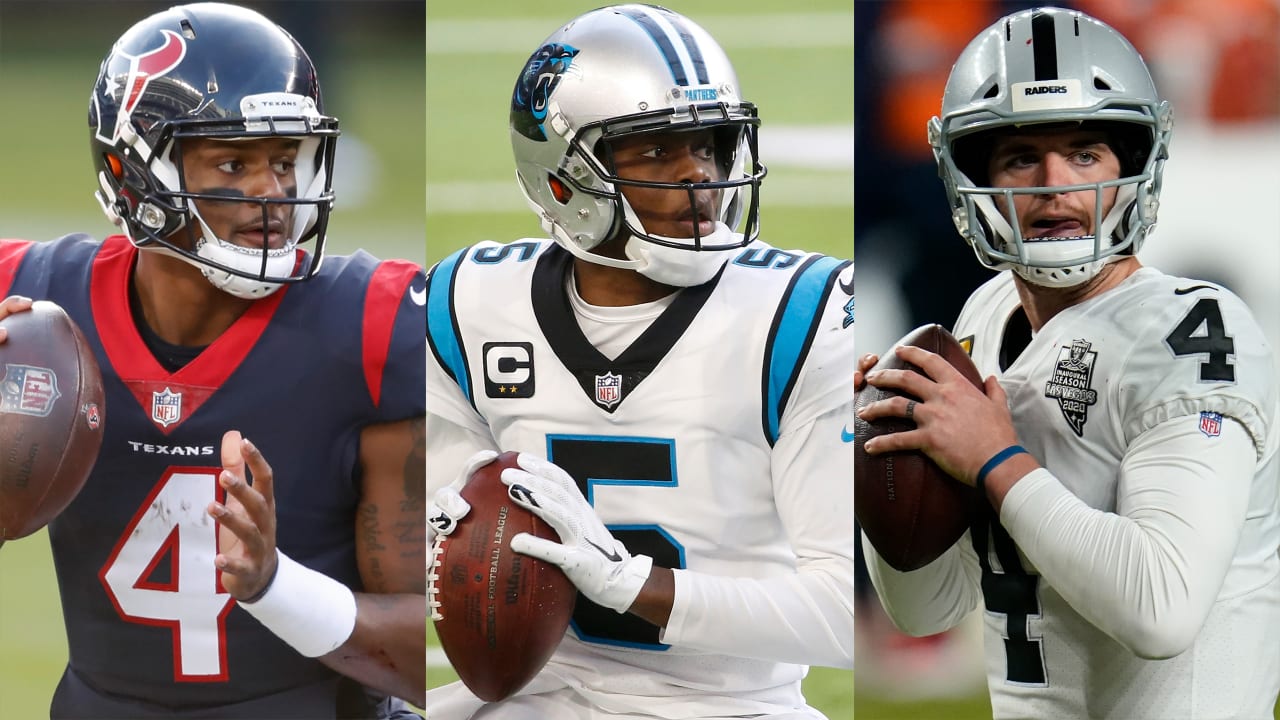 Best-case scenario: The 49ers do their homework, surveying the free-agent, trade and draft landscape before deciding it's in their best interest to ride with their guy. Garoppolo shows up at training camp feeling great, setting up the inevitable notebook ledes about important changes in his offseason training regimen. Kyle Shanahan makes it clear Jimmy G is his unquestioned starter, taking the air out of any looming camp drama.
Worst-case scenario: The 49ers secure a new starting quarterback from an outside source, and Garoppolo is sent packing to an organization without the personnel and coaching wealth he's grown accustomed to in San Francisco. He ends up with a team that already has a starter in place and goes — in two years — from Super Bowl quarterback to camp-battle participant in a strange land.
Most likely scenario: 49ers general manager John Lynch said last month he "really" believes Garoppolo will be the team's starter in 2021. It doesn't promise anything, but you don't get the sense this is the same desperate situation like we saw with the Rams and Jared Goff. If Jimmy G indeed sticks around, it sets up a do-or-die fifth season in San Francisco.