news 2021 NFL free agency: Takeaways from Monday's moves – NFL.com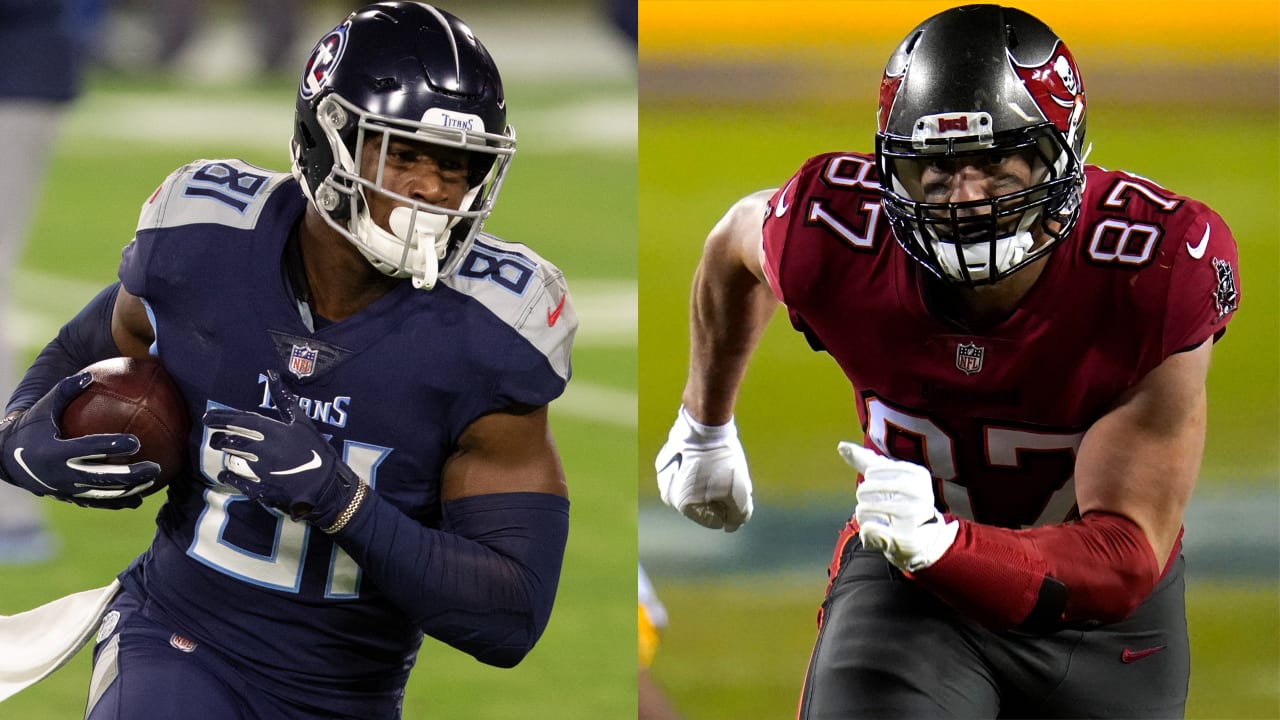 The Jaguars added at least six players on Monday alone, even if the biggest name of the bunch was probably Roy Robertson-Harris, a super sub in Chicago. It's like the Texans and Jaguars couldn't wait to skip ahead to Phases 2 and 3 of free agency.
Agholor helped to disrupt the receiver logjam late in the day, followed by Corey Davis flying off to the Jets. Still, more than 10 receivers on my top 101 remain available as of this writing.
The most surprising contract of the day came from the Jets. There was clearly a market for former Lions linebacker Jarrad Davis, who can make up to $7 million with incentives on a one-year contract. That's a reminder that it's good to be a first-round pick, because Davis was a huge disappointment in four seasons with the Lions. (The Jets' deal for pure pass rusher Carl Lawson, on the other hand, was one of my favorite moves of the day.)
The Packers did something rare with Aaron Jones. They could have used the franchise tag on him and saved cash on a one-year contract worth between $8-9 million. Instead, they chose to give Jones a $13 million signing bonus as part of a four-year deal. That will help lower Jones' cap figure in 2021, but ultimately, the Packers made the decision to pay one of their great players more money with a multi-year commitment when they didn't have to. That's just not something you often see, but Jones' talent makes it worth it.
This is Jameis Winston's chance. The Saints' deal to bring back Winston doesn't guarantee him a starting job. Taysom Hill is making more money than Winston and there figures to be a competition to start. Winston's guaranteed money ($5.5 million) is more like a backup's salary.
Still, if Winston can't beat out Hill, then I'll finally give up on Jameis' potential. None other than NFL Network's Kurt Warner said Monday that Winston was a "top-seven" quarterback in terms of reading defenses and seeing the field while in Tampa. (Thanks for the backup, Kurt!) Winston throws with good anticipation and could still be a special quarterback if he cuts down on mistakes. He'll never have a better chance to run a top-shelf offense for a fantastic coach. Winston could still have a Jim Plunkett-like second half of his career, but if Sean Payton can't make this work, then no one can.