NFL free-agent signings/trades that'll have biggest impact on 2021 season – NFL.com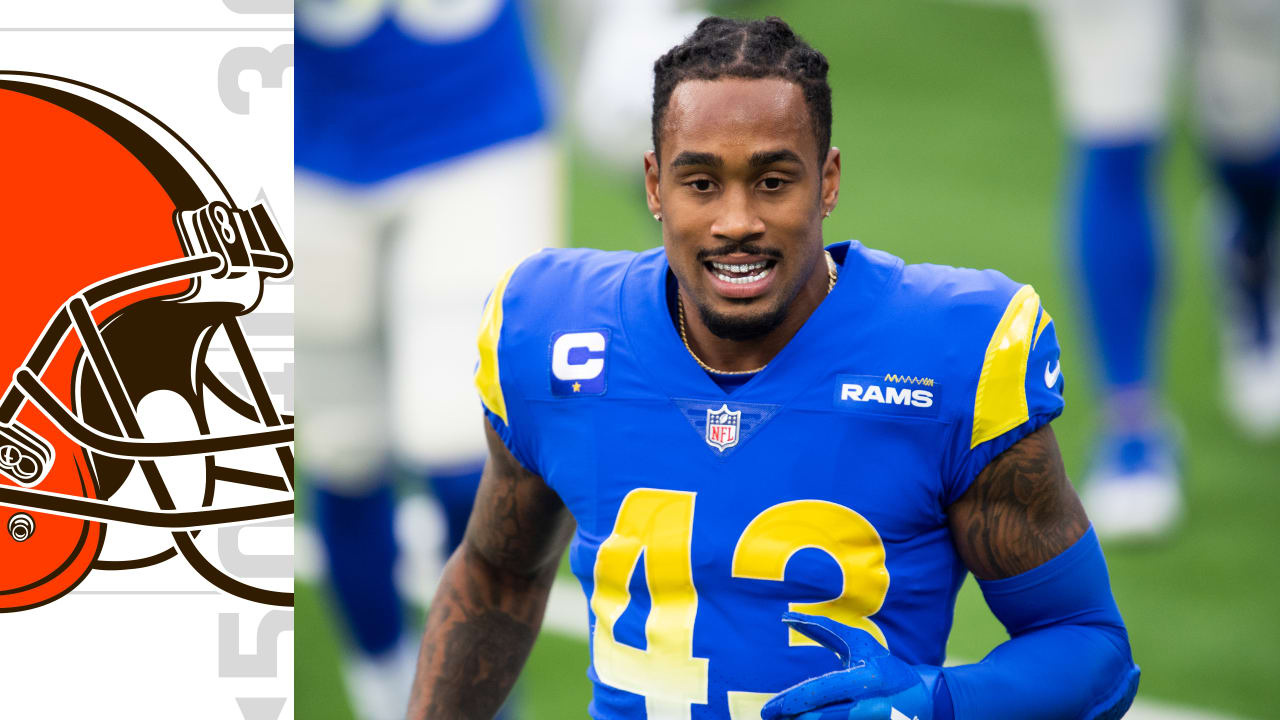 Trade terms: Acquired from the Philadelphia Eagles in exchange for a 2021 third-round pick and a conditional 2022 second-rounder.
I love it. You don't have to guess if Wentz can be a star. He's been one. He was well on his way to receiving my Associated Press MVP vote in 2017, prior to tearing up his knee in Week 14. He carried a bunch of no-names to the playoffs in 2019, going 4-0 in the division down the stretch while playing brilliant ball.
Now, in 2020, you can make a case he was the worst QB1 in the NFL. Fine. I think it was circumstantial — and a blip on the radar. I know he can thrive under Colts coach Frank Reich, who was Wentz's offensive coordinator in that spectacular 2017 campaign. Compared to the Philadelphia team Wentz just left, Indy has a vastly superior line, a much better defense and a run game. Wentz will thrive. Indy will win the AFC South.