2021 NFL mock draft … with a twist! What every team SHOULD do – NFL.com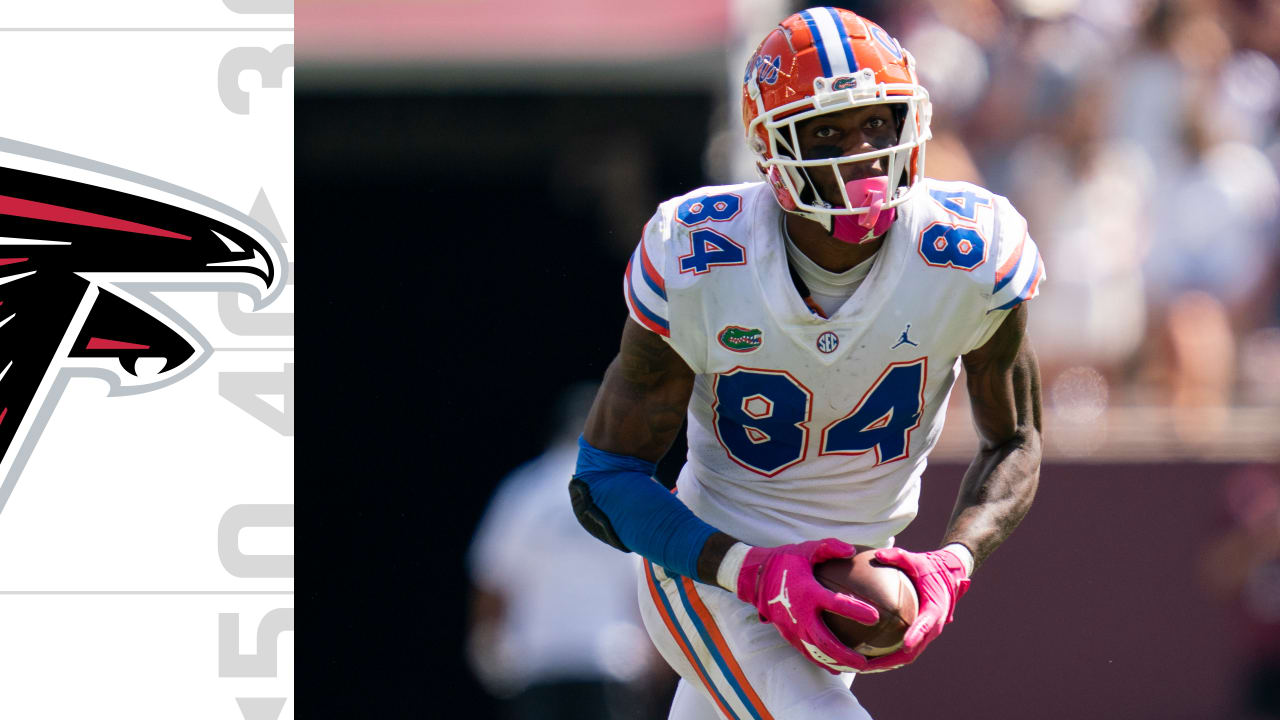 Hey, everyone! Time now for an annual tradition: My NFL mock draft … with a twist!
Per usual, this exercise explores what every team SHOULD do in Round 1. That's right. I don't sit here and try to predict what is going to happen in the draft. That's lunacy. I mean, God bless D.J., Chad, Bucky, Lance and Cynthia, but that's tough. Instead, I talk directly to the teams and tell them what they need to do. And let me tell you, they'd be wise to listen! In last year's edition, I told the Eagles to snag Justin Jefferson, which would have worked out really well for them. OK, I also told the Chargers to NOT take Justin Herbert. Nobody's perfect.
But enough chit-chat — let's get on with it.