Tom Brady rookie card sells for $2.25 million, setting new all-time football record – NFL.com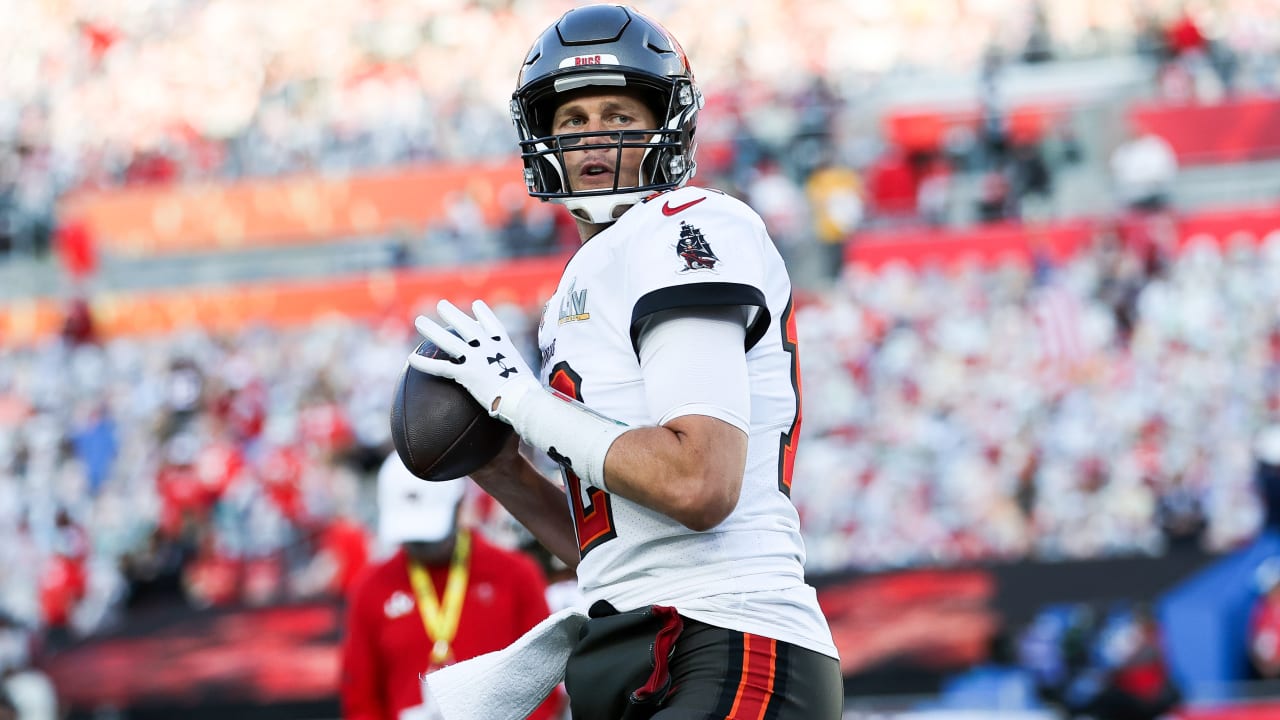 Nicknamed as the 'Holy Grail' of Brady rookie cards, it shows the rookie quarterback in his Patriots uniform, flanked by a mock ticket stub detailing basic information of the Michigan product. Friday's card is No. 99 of the 100 ever printed.
"This card was purchased on eBay over a decade ago and has been tucked away in a private collection since then," the auction house wrote in a description of the Brady rookie card.
The record-setting sale is a testament to the rising market in the sports card and memorabilia industry since last year. Given the reigning Super Bowl Most Valuable Player is still competing well at the highest level and will continue to add to a legendary career in the coming years in Tampa, perhaps this isn't the last time a Brady rookie card breaks the record again.