2021 NFL Draft: 4 win-win trade scenarios in Round 1 – NFL.com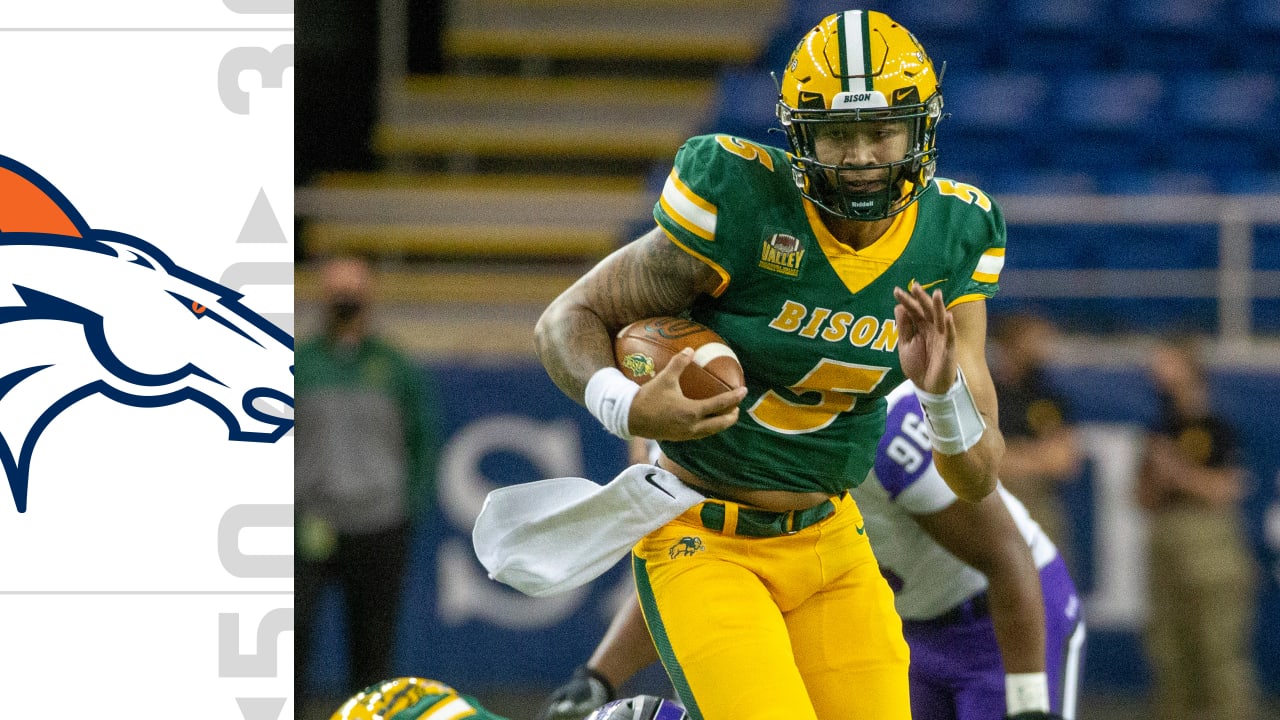 Las Vegas receives:
— 2021 first-round pick (No. 31 overall)
Baltimore receives:
— 2021 second-round pick (No. 48)
— 2021 third-round pick (No. 80)
Why it works for the Raiders:
It seems we've reached the annual point in draft season where everyone starts talking about Jon Gruden's plan at quarterback. Derek Carr is under contract for two more years, but that wouldn't necessary preclude the Raiders from grooming a successor/replacement — especially considering the potential dead money left on Carr's deal is minimal this offseason and inexistent next offseason. Since the Raiders currently own back-to-back third-round picks (Nos. 79 and 80), they could include the latter selection in a trade for long-term QB stability. Remember, teams get a fifth-year option on first-round picks, which is big when it comes to quarterback selections — especially developmental quarterback selections. Also, the best trades involve excellent BATNA (Best Alternative To a Negotiated Agreement) — and in this case, that could equal a top-tier tackle who somehow fell to No. 31. Positional pay is crucial, and QB and OT are highly expensive in free agency.
Why it works for the Ravens:
While the Ravens would lose one first-round pick, they'd still have No. 27 at their disposal. And they'd possess an abundance of Day 2 selections: Nos. 48, 58, 80, 94 and 104. I looked at my "availability probability" model to study which fit-specific players would be available to Baltimore in the first three rounds of the draft. Here, the combination of right tackles, wide receivers and edge rushers increases by 0.5 wins with this hypothetical trade. Think of pick 31 as "worth" 0.3 wins, based on historical contributions in Year 1. Thus, the Ravens would be "giving up" 0.3 wins in order to "earn" 0.5 — that is a 66 percent increase.