Four outstanding issues as NFL teams break until training camp – NFL.com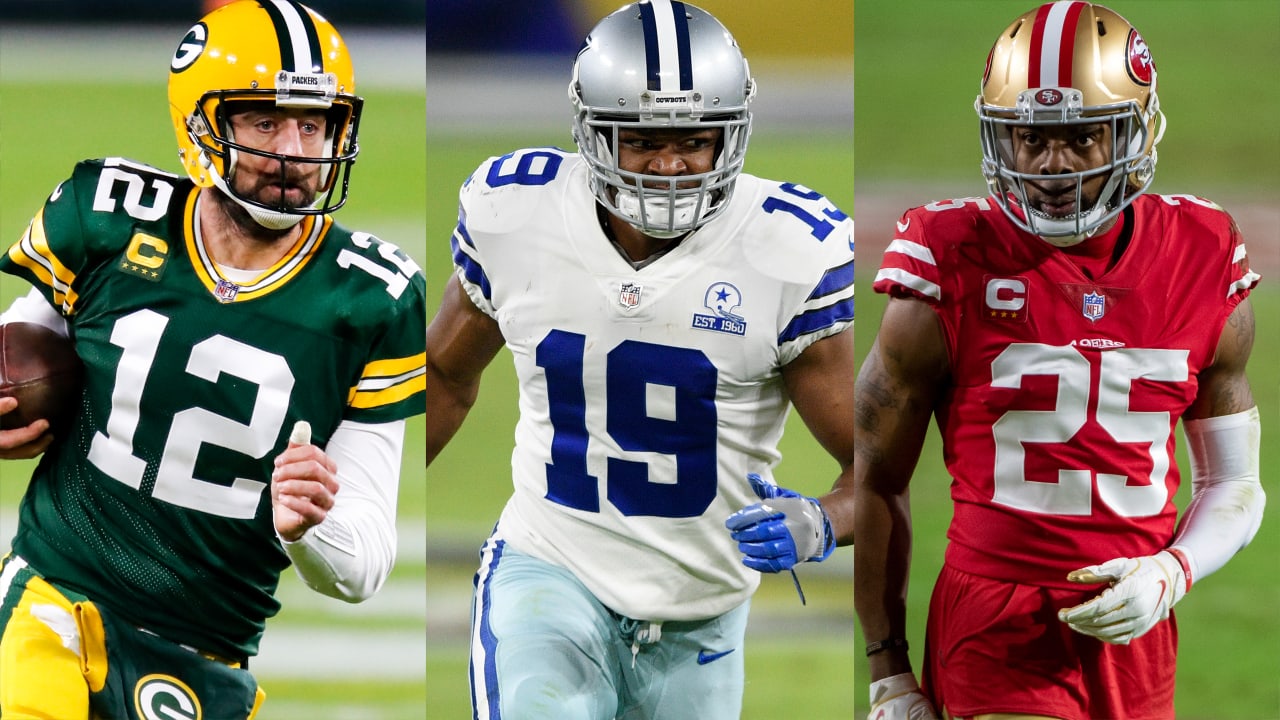 1) Vaccines. This is the one that will preoccupy a lot of coaches and executives for the duration of the summer. One thing that became apparent during minicamps is that NFL players are, as NFLPA chief DeMaurice Smith pointed out, just a microcosm of society. And there is some vaccine hesitancy and misinformation. As of earlier this week, only 16 of the 32 teams have at least 51 players who have received at least one dose of the vaccine, with teams allowed to have 90 players on the roster.
That is especially important at this moment, because for a player receiving a two-dose vaccine to be considered fully vaccinated by the time teams report in late July — two weeks after the second dose of vaccine is administered — he would have to start his vaccine series right about now. Why does it matter? Because players who are vaccinated can mostly go back to normal at work, according to COVID protocols agreed to by the NFL and the NFLPA: no daily testing, mask wearing or social distancing in the weight room and other team facilities and no travel restrictions during downtime like the bye week, for instance. Unvaccinated players would have to adhere to the same stringent protocols they lived under in 2020, meaning daily testing even on off days and during the bye week, and if they have close contact with an infected person, they will have to quarantine. That, of course, presents a significant competitive disadvantage to the team once practices and games begin.
Team owners, coaches and general managers are watching the numbers closely, and believe there is a real competitive advantage to be had if teams can function normally again. And owners are also keeping one eye on Major League Baseball, which is in the same predicament and is nowhere near having every ballclub at the 85 percent vaccinated threshold that allows teams to roll back protocols. It's hard to overstate how important this is to franchises. For a clue about how executives view the decision, consider that while Bills general manager Brandon Beane was admonished for suggesting he would be more likely to cut an unvaccinated player if it meant that his team could function normally, nobody would argue that he wasn't telling the truth.